Crypto Wallet
CoinGate Wallet – Detailed Review of Safe and Secure Bitcoin Wallet
As Bitcoin is steadily establishing its presence in modern commerce both online and offline, it is not surprising that many people are now investing in it and in other virtual currencies. With CoinGate, traders can buy and sell Bitcoin, allowing them to perform trades in the cryptocurrency market within a safe and secure environment.
CoinGate Wallet Review
QUICK NAVIGATION :
About CoinGate:
Jonas Gilys, Dmitrijus Borisenka, Irmantas Baciulis founded the CoinGate company in 2014 with its headquarters in Vilnius, Lithuania.
It provides a terrific platform for software solutions, which gives extremely feasible way for online businesses as well as retail shops to develop the transaction with the digital currency Bitcoin.
It offers integrations with e-commerce shopping carts, a strong and utterly customizable CoinGATE API, payment buttons for those hunting simplicity, and retail POS apps for iOS and Android.
Literally, it would be a hassle to accept Bitcoin with CoinGate, because they offer the business an option to get paid in Euros or U.S. Dollars, instead of having to deal with Bitcoins.
Essentially, they eliminate all kind of risk that is associated with Bitcoin- market rate volatility, and spending bitcoin more than one.
Users can be able to buy Bitcoins from CoinGate by utilizing bank transfer. Likewise, credit and debit cards, and mobile balance, or sell their Bitcoin to CoinGate.
The processing fee is minimal that is 1% of the Bitcoin orders. For example, your customers pay 100 EUR worth of Bitcoins for any product in your shop. Then you receive 99 EUR directly to your bank account.
How CoinGate Works?
The following steps educate how you can accept Bitcoin Payment on any store.
Step 1
Suppose, you wish to sell a product or service in your store and you decide the price of that product or service in a currency of your choice (for example 10€).
Step 2
The company determines how much Bitcoins it is worth. Therefore, by choosing a suitable price from different Bitcoin exchanges.
Step 3
Your customer pays with Bitcoins and Altcoins.
Step 4
At last, you receive €9.90 (€10-1% processing fee).
CoinGate Integration
Bitcoin Point of Sale App
From your CoinGate Android and iOS mobile device app, you can accept Bitcoin payment, which is most useful for businesses. Therefore, this can be done with the help of the Bitcoin Point of Sale App installed on your mobile devices. It is also accessed from any device with internet connectivity directly in a web browser.
E-commerce plugins
E-commerce shopping cart platform allows you to incorporate Bitcoin payments smoothly into your active online store
WooCommerce CoinGate Plugin
This plugin allows you to accept the Bitcoin and Altcoin on your WooCommerce store.
Magento CoinGate Plugin offers you to accept Bitcoin and Altcoin.
Obtain Bitcoin and Altcoin on your OpenCart CoinGate Plugin
PrestaShop CoinGate Plugin
PrestaShop CoinGate Plugin provides space to allow the Bitcoin and Altcoin.

osCommerce CoinGate Plugin
You can sign up for an account at https://coingate.com for production and https://sadbox.coingate.com for a testing environment.
VirtueMart CoinGate Plugin
This plugin accepts Bitcoin as well as Altcoin on your VirtueMart store.
Thus, this plugin accepts Bitcoin and Altcoin on your WHMCS store.
You can register for an account at https://coingate.com for production.
CoinGate Bitcoin Payment API
CoinGate Payment API provides you to integrate as well as accept payments on any online store with more customization.
Benefits of Accepting Bitcoin Payments
Since it is inevitable by design for the Bitcoin Payment. This means that you can able to receive payments from any country. However, it is assured that the money you obtained will not be charged.
Bitcoin payments build confidence among person while payment, so there is not essential to collect private information about your customers to accept their payments.
The platform allows you to accept payment for 1% from the transaction compared to other credit card company generally charges up to 3% of the transaction amount, and even they include an additional charge.
Companies accepting Bitcoin Payments are backing to the people who are making a transaction of digital currency Bitcoin. However, this tends to appeal new customers and to boost your sales.
Withdrawal Platforms
However, this method is used to withdraw EUR. Your bank may collect fees for receiving payments. Henceforth, for more knowledge about fees, you can contact banks
You can withdraw EUR and USD through this platform. However, only thing is you have to pay all transaction fees.
1% of transaction fee will be charged for withdrawal amount. Therefore, using this method you can withdraw EUR and USD.
You have to pay all the transaction fees for withdrawal amount. Thus, you can withdraw EUR and USD using this method.
You can withdraw BTC using this method and the company will pay the Bitcoin network transaction fee.
Bitcoin Payment Buttons
Hence, this will allow you to accept donations and different payments in Bitcoin and Altcoin
Button Types
It has a fixed certain amount that must be paid when the button is tapped.
This will display minimum and maximum amounts. When the button is tapped, there is a slider which provides the user to choose the required amount they want to pay.
List

It will display several amounts as shown in the screenshot. The user can choose the amount they want to pay from the list when the button is clicked.
Referral System
You can receive 1% of the fees when traders will sign up using your link. Hence, no verification is essential to create referral links.
CoinGate Security
More importantly, all the Bitcoins are stored in the Cold Storage.
They create the withdrawal immediately as well as operate it within 24 hours after obtaining the payment for the exchange of Bitcoins
Using Google Authenticator, you can secure your account with 2FA.
All the documents uploaded will be coded in an encrypted format.
Fix your prices in currencies
You have rights to fix the prices of your products as well as services in the appropriate currencies.
Remember, you can receive payouts only in Euros, US Dollars, and Bitcoin. However, if the prices are of different currency then it will be converted to Euros or US Dollars.
Recent Updates
Feb 1, 2019: Coingate added XRP Payments for users' flexibility.
Big news for #XRPcommunity and our merchants alike! We launched native $XRP support to our customers, meaning #XRP is now accepted as payment at thousands of vendors across the Net. Proceed to our blog for more detailed information! https://t.co/MnY2n6onDH pic.twitter.com/BYTxROGrpx

— CoinGate (@CoinGatecom) February 1, 2019
April 17, 2019: Coingate enabled new payment method – Sofort (Klarna) trade-in option. it has the express checkout, which means you don't have to have an account with CoinGate to make use of it.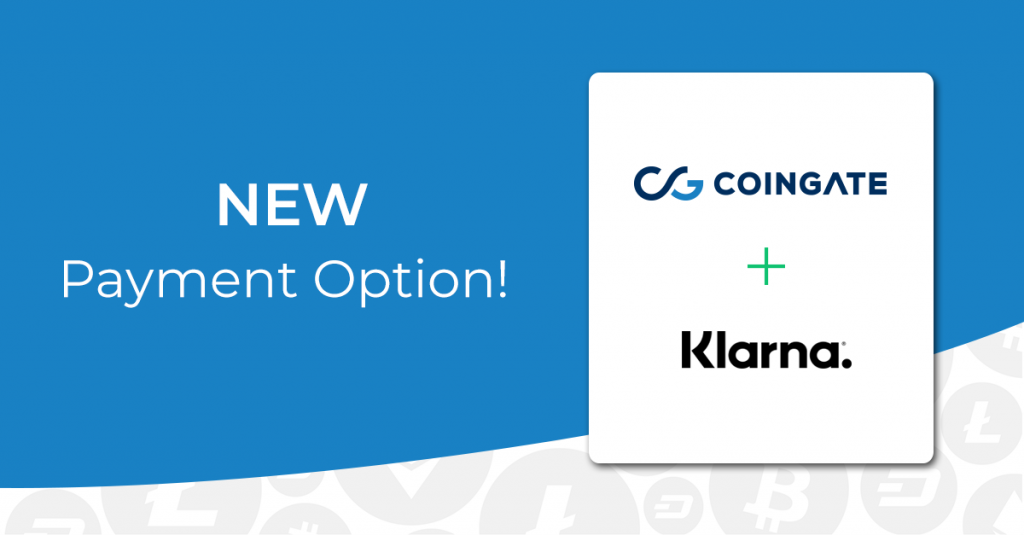 July, 2019: The platform introduced a cashback feature in test phase. The feature allows the platform to give back a percentage of payment back to the shopper.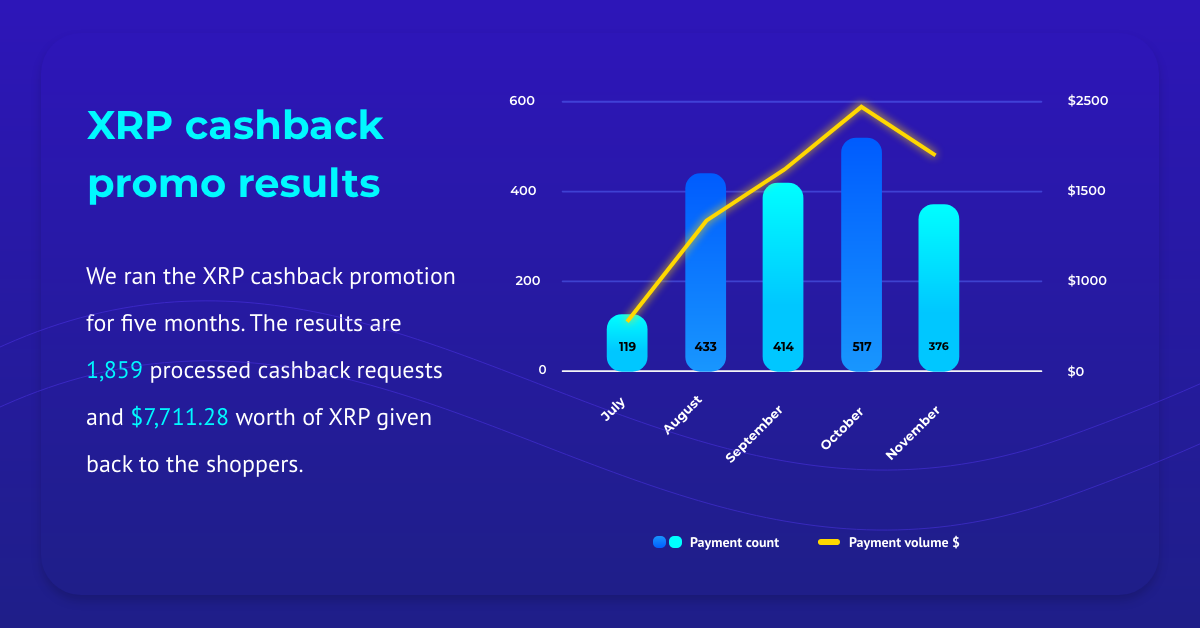 What 2020 holds for CoinGate?
The platform has shared a roadmap of 2020 on its blog page. Their main focus as per the blog is managing Account balances. Also, 2020 will see a newly designed website for the platform.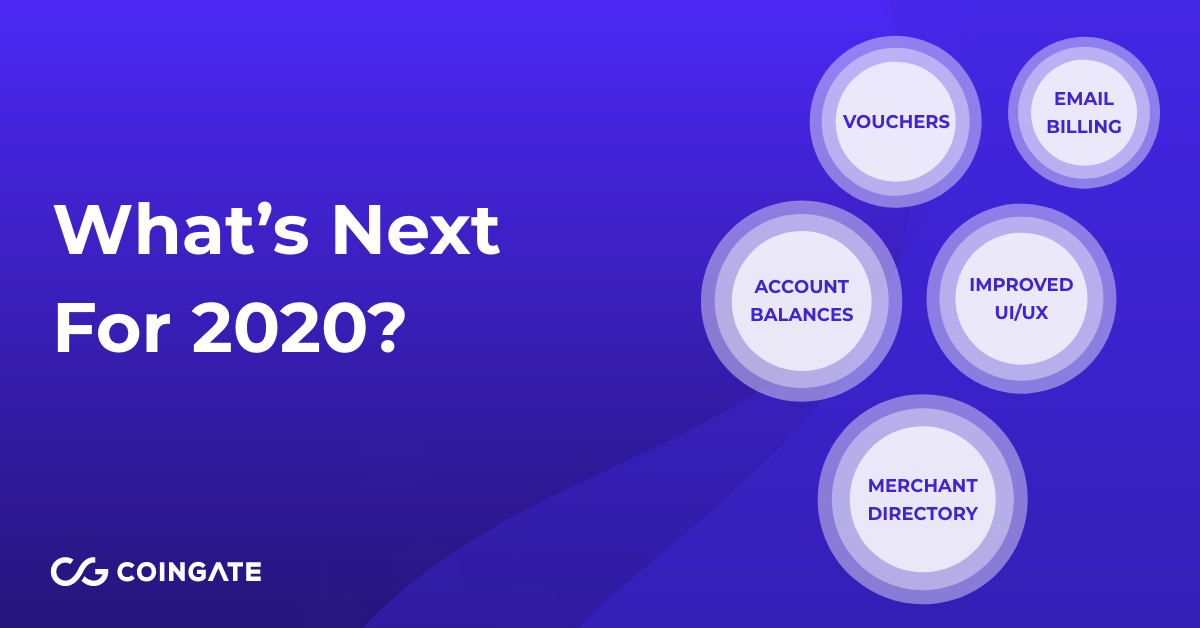 Conclusion
With its gateway, CoinGate offers some added-value features that other payment processors lack. CoinGate is easily a great choice even compared to market leaders.
What do you think of this CoinGate review? Let us know through our social media pages.
Follow us – Twitter, Telegram, LinkedIn, Instagram, Facebook
CoinGate Wallet Review
Fees
User Interface
Customer Support
FAQs
What is the CoinGate Wallet?
Coingate is a Bitcoin wallet. With CoinGate, traders can buy and sell Bitcoin, allowing them to perform trades in the cryptocurrency market within a safe and secure environment.
What is Sofort (Klarna) introduced by CoinGate?
It is another payment option for those who want to buy digital assets on CoinGate. the express checkout allows you to purchase without having a CoinGate account.
What are the fees of the Coingate wallet?
The wallet has a 1% processing fee.
Rich Snippet Title
Article Name
CoinGate | About CoinGate | CoinGate API | CoinGate Payment
Description
Jonas Gilys, Dmitrijus Borisenka, Irmantas Baciulis founded the CoinGate company in 2014. Find out more about CoinGate, Payment and API in this review
Author
Publisher Name
Logo