PRESS RELEASE
Big Eyes Coin And Dogecoin Can Make You Quick Profit Unlike Cryptocurrencies Like Solana
One basic investment advice you'd get is to look for long-term opportunities to make money. Long-term opportunities do not guarantee you profit overnight because they offer a safer investment option. However, meme coins have reinvented the wheel for people who need to make quick gains.
Meme coins are the exact cryptocurrencies to buy if you want quick returns. As good as that sounds, it's tricky because the cryptocurrency market has thousands of meme coins. With that being said, you can't just buy Dogecoin (DOGE) today and expect to have made some profit by tomorrow. The secret is in knowing when to buy these cryptocurrencies and knowing when to sell them.
dogecoin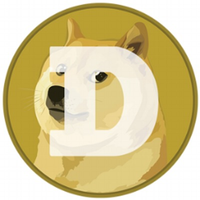 dogecoin Cryptocurrencies
was very profitable for early buyers, and it's the same with some of the meme coins that have died out. If you get an opportunity to enter early, you're almost definitely leaving with some decent profit. At this point, Dogecoin is too big for low-capital retailers to buy.
However, Big Eyes Coin is a new meme coin with potential as good as Dogecoin. The new cryptocurrency is a meme coin at the presale stage and, as such, allows investors to enter at an incredibly low price. Big Eyes may be a cryptocurrency to watch if you're looking for quick gains.
Solana(SOL) Is Here To Stay!
Solana(SOL) is referred to as a fourth-generation blockchain.com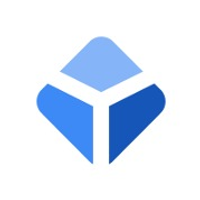 blockchain.com Crypto trading and Information
   network for smart contracts and dApp development. The network was primed to be highly scalable at release, earning it the pseudonym "Ethereum killer." solana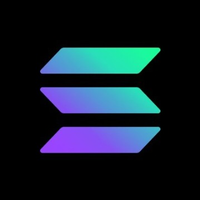 solana Blockchain Network
 did manage to grow very fast, but it didn't kill ethereum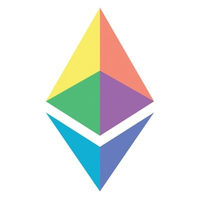 ethereum Blockchain NetworkTechnology
. It has thrived in a few landscapes, including the NFT landscape, and remains in the top 10 coins in the cryptocurrency market.
Solana(SOL) is over 80% down from its all-time high, making it look like a potential buy for crypto investors. However, it's a cryptocurrency you want to buy for the mid-term or long-term range, depending on how the cryptocurrency market plays out. Solana being one of the most liquid assets in the crypto market removes the high volatility associated with meme coins.
It's that volatility that gives the high potential for profit and loss. If you're looking for short-term smart choices, Big Eyes is just the perfect moment to buy because nobody will buy at a price lower than yours.
Big Eyes Coin (BIG) The Meme Coin Cat Lovers Love
Big Eyes is a community-driven meme coin project that seeks to create wealth for its holders using its DeFi ecosystem. Big Eyes is a cat-inspired meme coin that breaks away from the stereotype of dog tokens in the market.
This originality is a strength and places Big Eyes in a position where they can attract people and new money into their ecosystem. The cat memes will be an easy tool to break crypto communities across the internet. The meme coin narrative would invite cat lovers across the internet, and with plans to integrate NFTs, those cats might turn out to be one of the cutest art ever seen.
The project plans to contribute to several humanitarian projects worldwide while hosting contests and other events to help grow the community. Big Eyes seems like what could be one of the smartest buys because the token sells at an incredibly low price on presale.
Disclaimer: This is a press release post. Coinpedia does not endorse or is responsible for any content, accuracy, quality, advertising, products, or other materials on this page. Readers should do their own research before taking any actions related to the company.
Was this writing helpful?
No
Yes