News
Santiment Data Reveals Interesting Insights About The Crypto Space
Bitcoin, Ethereum and other altcoins have witnessed a massive gain over the last 24hrs, causing the entire crypto market to turn bullish.
However, the analytics firm, santiment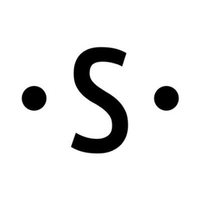 santiment On-Chain


Followers : 0 View profile , has stated that the social metric data points toward the fact that the crypto community is not relishing the current market retracement.
The santiment report reveals that the sell indicator on Twitter, Reddit and Discord has spiked and has reached a two-month high.
Further, the firm explains that whenever the crypto market performs against the traders belief the trend can't continue for more time. Hence, the FUD (Future uncertainty & Doubt) will push the market caps to continue with its recovery.
At the time of writing, Bitcoin is selling at $24,461 with a surge of 6.30% over the last 24hrs and in the past week it has gained 6.82%.
Further, Santiment points towards Bitcoin's price action since the start of 2022 where the currency performed hand in hand with the S&P 500. However, now the currency is following the stock index's recovery stage.
As per the survey, the decoupling is showing a massive bullish signal for bitcoin org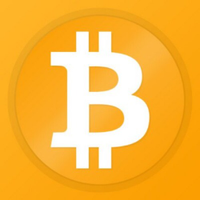 bitcoin org Event OrganiserTechnologyPayment solution




Followers : 0 View profile .
USDT See A Rise Along With Bitcoin
Furthermore, the Santiment report claims that the ratio of the largest stablecoin, Tether (USDT), has seen a massive spike on the exchanges where USDT has surged from May 9th's 19.7% to the present 42.0%.
Proving its point, the analytic firm explains that this may be interpreted as an indication that marketers have considered profits due to price recovery.
Was this writing helpful?
No Yes