Metaverse
Arker The Legend of Ohm Metaverse Is Leaping Into 3D
Arker: The Legend Of Ohm, the famous 2D blockchain game, is releasing a full 3D redesign. The project's 3D version will release with Triple-A graphics built on Unreal Engine 5, a major development scheduled to launch in Q4 2022.
The first version available to metaverse enthusiasts will be a playable alpha of the 3D metaverse, including all battles and gameplay of the reign of Ohm.
The online blockchain game where players set out to regain the Kingdom of Ohm, is famous for introducing innovative metaverse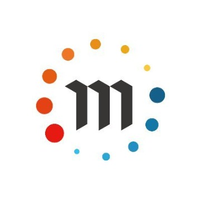 metaverse Dapp
features seamlessly integrated with NFT technology will soon be available in 3D. Just like the 2D counterpart the game includes a fantasy metaverse where gamers have limitless options, allowing them to select their champions and customize them in any way they like.
Developers have stressed that the 3D version is just an extension of the standard 2D version stating that:
"We have to emphasize the point that we are not neglecting the current 2D version or the progress of the players in it," the statement reads. "We also have to make clear that the 3D version we are working on for this year is an alpha version, in which the game will be tested in a controlled way." 
The 3D version of the game allows for full blockchain.com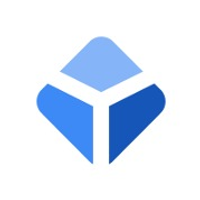 blockchain.com Crypto trading and Information
interconnectivity, allowing all players no matter the platform, to play the online multiplayer game. Additionally, 2D players can follow their progress in the 3D world and vice versa.
Developing the Metaverse with 3D technology in mind will allow for more content, quests, and minigames to be included within the ecosystem. Additionally unlike the 2D version players can explore the world, enter the buildings, and in the future invest in virtual real estate and open up businesses. The version would also allow for users to earn passive income within the metaverse that can be used for in-game purchases or sold on the exchange.
arker labs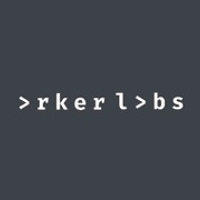 arker labs Crypto / Blockchain SolutionTech & Design (Software)Consultation Services
has been growing a lot over the last year, and the announcement marks the will for further market expansion by the team. The 2D version of Arker's Legend of Ohm has seen a lot of adoption with about 8,000 daily active users and nearly 1 million games played.
The game has already attracted big players in the industry becoming one of the first blockchain-based games to launch on Nintendo Switch. The Arker team promises that this is only the beginning with more partnerships and developments coming soon to "bring the game to the maximum number of possible platforms,".
Was this writing helpful?
No
Yes