Exchange News
WazirX Exchange Falls Prey to ED, Assets Worth Rs. 64.67 Crore Freezed
Enforcement Directorate (ED) has conducted searches on one of the directors of M/s Zanmai Lab Pvt Ltd, which owns the popular cryptocurrency exchange Wazirx and has issued a freezing order to freeze their bank balances to the tune of Rs. 64.67 crores. Last year, the agency charged wazirx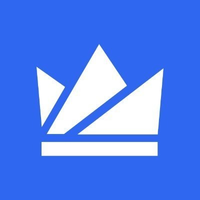 wazirx Centralised ExchangeCrypto trading and Information
with violating the Foreign Exchange Management Act (FEMA).
On August 3 in Hyderabad, the federal reserve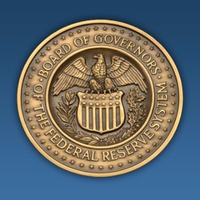 federal reserve Multinational Investment Bank
agency said that it conducted raids against a director of Zanmai Lab Pvt Ltd, which owns WazirX, and claimed he was "non-cooperative."
"Because of the non-cooperative stand of the Director of WazirX exchange, a search operation was conducted under PMLA on 3.8.2022 and it was found that Mr Sameer Mhatre, Director WazirX, has complete remote access to the database of WazirX, but despite that he is not providing the details of the transactions relating to the crypto assets, purchased from the proceeds of crime of Instant Loan APP fraud," ED stated.
ED noted that this action is a part of its investigation into money laundering against non-bank financial companies (NBFC) and their fintech partners for "predatory lending practices in violation of the RBI [Reserve Bank of India] guidelines."
To "obscure the ownership of Wazirx," according to the ED, Zanmai Labs entered into a web of contracts with Crowdfire Inc. (USA), binance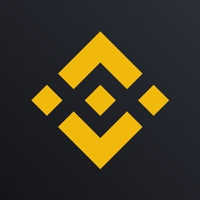 binance [email protected] Centralised Exchange
(Cayman Island), and Zettai Pte Ltd. (Singapore).
In addition, the authority asserted that Wazirx provided "contradictory" and "ambiguous" responses "to evade oversight by Indian regulatory agencies," noting that the exchange neglected to divulge crypto transactions of suspected fintech companies.
Additionally, WazirX stated that before July 2020, they did not even keep track of the information about the bank account from which funds were entering the exchange to buy cryptocurrency assets, according to ED, who also noted that no physical address verification is carried out.
"There is no check on the source of funds of their clients. No EDD is done. No STRs were raised," it stated.
Was this writing helpful?
No
Yes