Ripple
XRP Price To Initiate Fresh Rally With Ripple Getting Closer to Win Against the SEC
While most other cryptocurrencies are just following the trend, Ripple's XRP has outpaced the largest cryptocurrency by market cap, Bitcoin. All of the major cryptocurrencies continued to trade in the red at the moment due to the market situation.
Unlike what was anticipated, Ripple's native XRP surpassed the majority of other significant cryptocurrencies. After the FTX frenzy, XRP and other significant tokens experienced a massacre that rippled across the whole crypto community.
XRP has increased by more than 9% over the past day and is currently trading at $0.386. The surge increased the market cap of XRP to $19.341 billion.
Why is XRP rising?
It's possible that the increase is encouraged by growing optimism that the parent company of the coin, Ripple, will succeed in its legal battle with the U.S. Securities and Exchange Commission (SEC). Motions to file amici papers on behalf of the XRP founders were approved on November 15. The amici status enables people to participate in judicial proceedings and submit "friends of the court" briefs.
The long-contested and important william hinman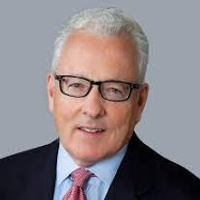 william hinman advisory partner at Andreessen Horowitz william hinman FinanceLegal
records were recently received by ripple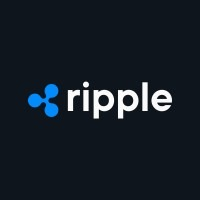 ripple m***[email protected] Crypto / Blockchain SolutionPayment solution
after a court order. A US judge rejected the SEC's request to conceal the records pertaining to former Division Director William Hinman in a judicial proceeding.
The records relate to a speech William Hinman gave in 2018 in which he stated ethereum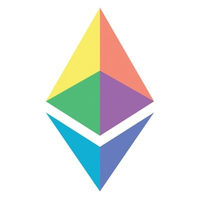 ethereum Blockchain NetworkTechnology
(ETH) cannot be regarded as a security. William Hinman was the former Director of the SEC's Division of Corporation Finance.
It was an eventful week
The past week was eventful as well as disappointing for the cryptocurrency market. The value of Bitcoin, fell by 19.3% over the past seven days, from November 8 to November 14. The currency reached a high of $20k on November 8 before plummeting to a low of $15.6k on November 9, a loss of 22.8% in a matter of hours.
Was this writing helpful?
No
Yes