Ripple
XRP Price Rises Above the Odds, Is the Ripple vs SEC Lawsuit Reaching the Climax?
XRP price witnessed a spike after consolidating for more than a couple of months which made the asset highest performer nowadays

The asset has been displaying immense strength and possibly rise of the consolidation to regain the $1 spot at the earliest
The XRP price has risen by more than 25% in the past seven days while the broader markets were consolidating towards the south by nearly 8%. In a recent update with the Ripple vs SEC case, the defense lawyer, james k filan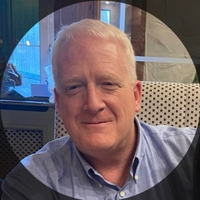 james k filan defense lawyer attorney James Filan LegalMarket Analyst
tweeted that the Ripple CEO, Brad Gardlinghoues along with other CEOs has submitted a request for an early summary judgment. The CEO is pretty pragmatic as he believes the judgment could be out by mid-November.
With the positive advancement of the case which is prevailing for nearly 2 years. The XRP price raised above the odds and currently appears to have accomplished its parabolic recovery to regain levels above $0.44. While the bears continue to remain out of scope, as the buying pressure has been vigorously mounting since the beginning of the month.
Hence a minor sell-off remained largely unaffected by the XRP price.
The XRP price with the latest price action broke above the symmetrical triangle which more or less resembled a bull flag. With the surge, the prices could easily slice through the pivotal levels around $0.41 and rose beyond $0.44. Presently, a minor barrier may hinder the rally at $0.48 but as this resistance is barely tested, the asset may rise above these levels finely.
Once the XRP price secures the levels above $0.48, surging above $0.50 may not be a tough job for the asset. Moreover, the Ripple vs SEC case may also reach its destination which could positively impact the crypto's price in the coming days. XRP price managed to sustain within the top 10 despite the ongoing case for almost 2 years and being delisted from many exchanges.
Amid the rugged circumstances, Ripple managed to launch new corridors, working on NFTs, smart contracts & AMMs. The platform is also focusing on CBDC pilots & partners with privacy features. ripple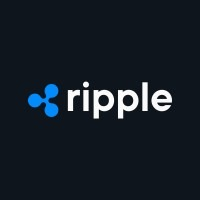 ripple m***[email protected] Crypto / Blockchain SolutionPayment solution
 ecosystem has been working with hundreds of full-time employees, recording 0 downtimes since its inception, gathering millions in funding previously and in coming years. 
Hence Ripple is here to exist & XRP price is set to rise in the coming days.
Was this writing helpful?
No
Yes