Ripple
What Lies Ahead For Ripple's XRP Price?
It's been almost a week that the crypto market has been under bearish control as the Bitcoin price action has pulled down almost all of the major cryptocurrencies including XRP price.
However, at the time of writing, XRP has plunged by 4.05% over the last 24 hrs and is now trading at $0.3619.
The last 20 trading days of XRP were one of the lowest in the daily chart. Nevertheless, this volatility that has pulled down Ripple's XRP seems to be an indication of a rally in the days to come.
Low Volatility For Good
XRP is facing low daily volatility which could prompt several traders and investors to start accumulating in hopes of profits once the price rallies.
At present, XRP's trading volume is not that attractive, and hence, it's safe to claim that no major whalestats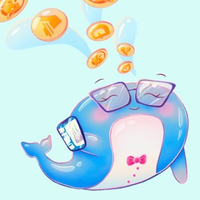 whalestats On-Chain

Followers : 0 View profile or investors have stepped into the XRP market yet.
Ripple vs SEC
Though XRP is associated with Ripple, the two are considered different projects. However, if ripple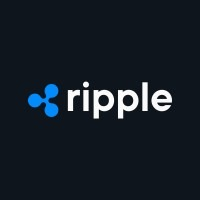 ripple m***[email protected] Crypto / Blockchain SolutionPayment solution




Followers : 0 View profile manages to succeed against the US Securities and Exchange Commission, it will have a positive impact on XRP's price movement. 
On the other hand, if Ripple fails to win against the SEC, the company will leave the US.
XRP Price Trades Flat
XRP's daily chart reveals that XRP has already bottomed out in terms of price movements. When the last 70 days' price action is considered, the asset's movement is flat- which can be interpreted as consolidation before a trend reversal.
Currently, XRP is hovering around its 50-day moving average, struggling to surpass the $0.4 price level.
Was this writing helpful?
No Yes