Ripple
Ripple Launches New EVM-compatible XRP Ledger Sidechain!
Ripple has gotten into an agreement with Peersyst to attach a new XRP Ledger sidechain to the primary XRPL blockchain

The development of the new chain on the network will take place in three parts, and will likely be completed by the second quarter of 2023.
Ripple's new XRP Ledger sidechain is here, which is a blockchain that runs in parallel with the main XRPL blockchain.com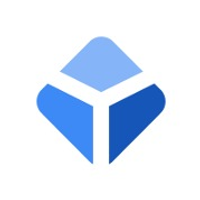 blockchain.com Crypto trading and Information
.
The sidechain comes with a cross-chain bridge designed to transfer XRP and other assets between the EVM-supported sidechain and the XRP Ledger Devnet.
On October 17, the sidechain was launched by blockchain development firm Peersyst Technologies on Twitter. It aims to enable interactions between Ripple users and ethereum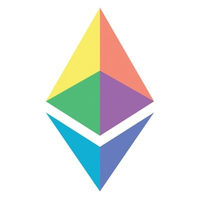 ethereum Blockchain NetworkTechnology
compatible decentralized applications (DApps) in the future. This can happen soon after the launch of a test phase of Ripple's new XRP Ledger sidechain.
With this sidechain, ripple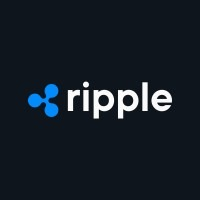 ripple m***[email protected] Crypto / Blockchain SolutionPayment solution
users can have access to decentralized applications like uniswap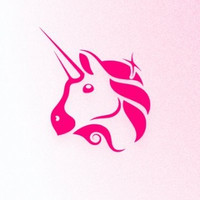 uniswap [email protected] Decentralised Exchange
and web3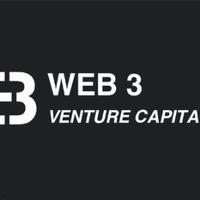 web3 DeFiInvestment platform
wallets such as metamask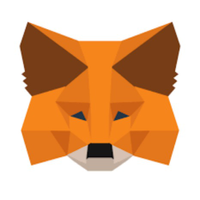 metamask [email protected] Wallet
and XUMM Wallet. Moreover, the cross-chain bridge is capable of transferring XRP and other assets between the EVM-supported sidechain and the XRP Ledger Devnet.
The XRP-based EVM-compatible sidechain, which was custom-built by the Tendermint protocol, tends to process 1000 transactions per second (TPS).
RippleX says that making the XRP Ledger EVM-compatible would be like playing with its efficiency, scalability, and security. Therefore, instead of forcing developers to choose between chains, Peersyst and Ripple partnered to create an EVM sidechain connected to the main XRPL.
The Next Phases Of The Sidechain
The EVM-compatible XRP Ledger sidechain will see its second phase transition in the early days of 2023 and will make the chain permissionless and improve scalability.
As per RippleX software engineer Mayukha Vadari, the end goal is the transition to phase three, which will be a permissionless EVM sidechain and bridge available on the XRPL Mainnet.
Was this writing helpful?
No
Yes