Ripple
Ripple Co-Founder Hints When Ripple Vs SEC Lawsuit Might End!
Brad Garlinghouse, CEO of Ripple Labs, recently addressed the panelists at the DC Fintech Week conference.
He mentioned that he anticipates the lawsuit against his company to be resolved in the first half of 2023, but acknowledged that it was difficult to forecast the outcome.
The protracted legal dispute between ripple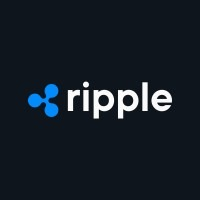 ripple m***[email protected] Crypto / Blockchain SolutionPayment solution
and the US Securities and Exchange Commission, according to Garlinghouse, is about to come to a close, although it could still take many months.
The SEC and XRP case was initially filed in DEC 2020. The SEC accused the company of selling unregistered securities using its XRP coin in December 2020. According to the CEO, it has been a protracted dispute and is a leading example for the American and global cryptocurrency industries.
"Federal judges operate at their own pace", he said, before adding, "Potentially, it could take longer than that, but realistically, we're talking about 3-4 months."
In his 2018 speech, william hinman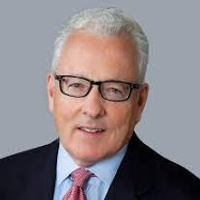 william hinman advisory partner at Andreessen Horowitz william hinman FinanceLegal
, the director of the SEC Division, claimed that ethereum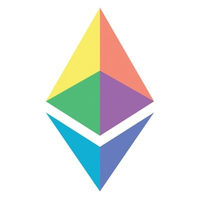 ethereum Blockchain NetworkTechnology
was not a security and that the judge had six times ordered the SEC to provide the information; Garlinghouse used this as a reference. On September 29, Ripple eventually achieved a minor success when these elusive transcripts were ultimately turned over.
Hoskinson Faces Backlash
charles hoskinson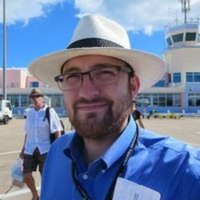 charles hoskinson ceo at IOG Charles Hoskinson is an enthusiastic entrepreneur and one of the richest software developers across the globe. His creation Ethereum is touching sky heights in the crypto market. Charles resides in America and belongs to a doctor's family but decided to focus on finance over medicine due to his interest in the emerging field of crypto from the very start. Charles was regarded as the 40 Most Influential by Yahoo Finance in 2021. Began his career in 2013 as a business consultant but dropped his job and got involved in the crypto space whilst starting a project called Bitcoin education. Later, Hoskinson joined the Ethereum founding team as one of five original founders with Vitalik Buterin who held the position of chief executive at Ethereum. In 2014, Hoskinson and former Ethereum colleague Jeremy Wood formed Input Output Hong Kong(IOHK), an engineering and research company that builds cryptocurrencies and blockchains. Hoskinson along with IOHK sponsored research labs focusing on blockchain technology at the University of Edinburgh and the Tokyo Institute of Technology, in 2017. [email protected] EntrepreneurInvestor
, the founder of cardano
cardano Blockchain Network
, has retaliated after receiving criticism from the XRP Army, a group of Ripple supporters well-known online. On October 11, he stated in a video:
The overwhelming backlash I experienced after a single, out-of-context remark "came as a big surprise."
The remark was made in reference to claims circulating in the XRP camp about a "financial conspiracy" involving the SEC and the co-founders of Ethereum. Many proponents of Ripple, including brad garlinghouse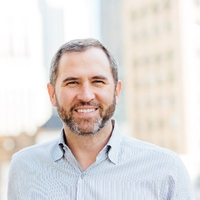 brad garlinghouse ceo at ripple Brad Garlinghouse is one of the world's largest crypto payments processors; he is an extremely popular name across the global crypto landscape. He has previously served as the CEO of Hightail, a file-sharing service, and is also an active angel investor. He is currently serving as the CEO of financial technology company Ripple Labs. He joined Ripple as COO in April 2015, answering to the CEO and prime supporter, Chris Larsen. He was elevated to CEO in December 2016. Previously, he also worked at AOL and Yahoo! From 2003 to 2008, he filled in as Senior Vice President at Yahoo!, where he ran its Homepage, Flickr, Yahoo! Mail, and Yahoo! Courier divisions. While at Yahoo!, he wrote an inner update known as the "Peanut Butter Manifesto," requiring the organization to zero in on its core business instead of extending itself excessively far, much like peanut butter. EntrepreneurInvestorChief Executive OfficerBoard Member
, think the regulator unfairly favoured Ether over XRP at the time because it wasn't viewed as a security, whereas the regulator only targeted Ripple.
Was this writing helpful?
No
Yes