Ripple
Coinbase To Support Ripple In its Case Against SEC ! Is The End Of Lawsuit Nearing?
The long-running Ripple vs SEC case finally seems to be coming to an end with SEC's recent summary judgment filing and Ripple gaining major victory after the US court ordered SEC to hand over Hinman documents. The way the developments are shaping up points heavily toward a possible win for ripple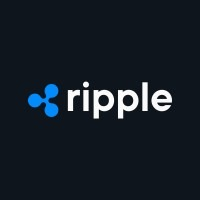 ripple m***[email protected] Crypto / Blockchain SolutionPayment solution
.
Amidst all these the requests for filing Amicus Curiae briefs for XRP lawsuit are flooding in where more and more individuals and organizations are showing interest. The latest one comes from crypto exchange Coinbase which has requested the court to file an amicus brief in the ongoing dispute between Ripple and the US Securities and Exchange Commission (SEC).
Coinbase Files Amicus Curiae In Ripple vs SEC Case
The same is confirmed by coinbase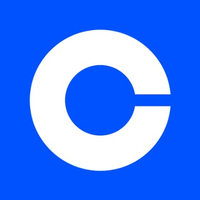 coinbase [email protected] Centralised Exchange
chief legal officer, paul grewal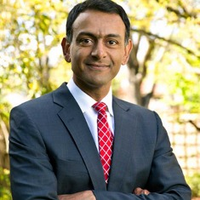 paul grewal Chief Legal Officer at coinbase paul grewal Chief Legal OfficerDirector
where he asserted that the exchange has asked the Judge to allow the firm to file an amicus brief.
Amicus Curiae is a process wherein the person or organization acts as a friend of the court, assisting the procedure and shall file a brief. Here, the applicants are all in support of Ripple.
Additionally, Coinbase claims that the SEC has failed to keep up with the crypto industry. This move by Coinbase comes after its CEO brian armstrong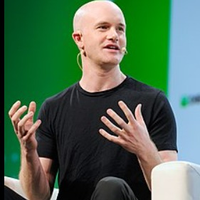 brian armstrong founder and ceo at coinbase Brian Armstrong is one of the most well-known figures in the crypto industry today. He is an American investor, entrepreneur, and business executive. He is the CEO of Coinbase. a cryptocurrency platform. He is also a sought-after crypto expert and is often invited to speak at conferences all over the globe. Armstrong has often mentioned in his interviews that his dream is to turn Coinbase into an all-in-one crypto platform where customers (both casual and institutional) can avail themselves of a wide range of products and services with the touch of a button. His initial professions included functioning as a developer for IBM and a specialist at Deloitte. In 2011, he joined Airbnb as a programmer and was presented with a payment system in each of the 190 nations Airbnb worked in at the time. EntrepreneurInvestorDeveloper/ProgrammerCrypto and Blockchain Expert
urged the crypto space to come together and collaborate more.
If Coinbase's request is approved, the firm will enter the list of other firms who have filed Amicus Curiae briefs like SpendTheBits, Investor Choice Advocates Network among others.
It's been almost two years since the SEC filed a lawsuit against Ripple saying the executives held an IPO of XRP which was an unregistered security when the capital was raised.
Was this writing helpful?
No
Yes