Ripple
Ripple's CEO Brad Garlinghouse Talks About Possible Outcome Of Ripple Vs SEC Lawsuit
It's been quite a while now that ripple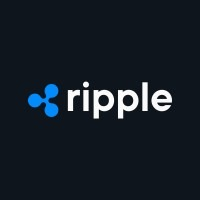 ripple m***[email protected] Crypto / Blockchain SolutionPayment solution




Followers : 0 View profile has been dealing with the lawsuit charged by the US Securities and Exchange Commission. The case has been on since December 2020, and still, the end does not seem near.
Meanwhile, Ripple's CEO brad garlinghouse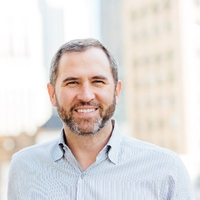 brad garlinghouse ceo at ripple Brad Garlinghouse is one of the world's largest crypto payments processors; he is an extremely popular name across the global crypto landscape. He has previously served as the CEO of Hightail, a file-sharing service, and is also an active angel investor. He is currently serving as the CEO of financial technology company Ripple Labs. He joined Ripple as COO in April 2015, answering to the CEO and prime supporter, Chris Larsen. He was elevated to CEO in December 2016. Previously, he also worked at AOL and Yahoo! From 2003 to 2008, he filled in as Senior Vice President at Yahoo!, where he ran its Homepage, Flickr, Yahoo! Mail, and Yahoo! Courier divisions. While at Yahoo!, he wrote an inner update known as the "Peanut Butter Manifesto," requiring the organization to zero in on its core business instead of extending itself excessively far, much like peanut butter. EntrepreneurInvestorChief Executive OfficerBoard Member




Followers : 0 View profile , while in conversation with axios holdings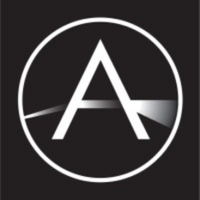 axios holdings Fintech Solution



Followers : 0 View profile Reporter Lucin Shen at Collision 2022, expressed his bullish stance towards the ongoing Ripple vs SEC dispute.
The reporter and Brad had an intense discussion on crypto-related topics along with the long-running legal battle between Ripple vs SEC.
Brad did not hold back on his opinions and clearly bet against SEC's claims to say that Ripple would win the case. To prove his statement, he discussed that even the law, along with a few other factors, clearly displays that XRP is not a security.
Further, Brad bets against SEC's claims and says Ripple will win the case and confirms that law and a few other considerations stand in support of the blockchain company.
Brad concluded by stating that the US Securities and Commission continues to take the law into their own hands- a condemnable action.
What If Ripple Loses The Lawsuit?
Shen went on to question Brad on what would happen if the Blockchain company loses the case against SEC. He answered that Ripple is tackling the proceedings well and is running its operations as if it has already lost the lawsuit.
This is because right after SEC filed the lawsuit against Ripple, the US-based crypto exchange stopped XRP trading because SEC would be behind them for allowing the trading of such assets.
Garlinghouse quotes that if Ripple loses the case, nothing will change because it's just the status, and Ripple will grow no matter what.
SEC To Submit Hinman Documents?
Meanwhile, the Ripple vs SEC lawsuit is being termed one of the most significant legal disputes run by the SEC against the cryptocurrency sector.
Many developments have taken place in the case since its start in December 2020. Recently, Ripple was successful after the court ordered SEC to submit the documents related to William Hinman's speech in 2018. However, SEC is against submitting the documents.
All await further proceedings to know how the situation plays out in court.
Was this writing helpful?
No Yes