Regulation News
Ripple Seeking Licence in the Republic of Ireland
Ripple, a cryptocurrency business based in the United States, is trying to expand its influence in Europe, according to its top lawyer. In an interview with CNBC earlier this week, Ripple General Counsel Stuart Alderoty stated that "effectively, Ripple is operating outside of the U.S." as a result of the repercussions of its protracted legal battle with the Securities and Exchange Commission.
Ripple is attempting to secure a license as a "virtual asset service provider" (VASP) from the Irish central bank so that it can "passport" its services through an organization established there throughout the European Union.
A VASP is a platform used to connect with the bitcoin market through buying, selling, exchanging, and other means. In the same interview, ripple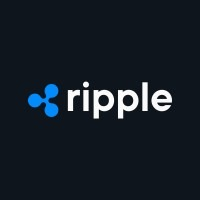 ripple m***[email protected] Crypto / Blockchain SolutionPayment solution
also stated that it already has two personnel in the country, which is a member of the European Union (EU). 
SEC Decision Anticipated in 2023
The U.S. Securities and Exchange Commission filed a lawsuit against Ripple in 2020, alleging that the business and its executives sold investors XRP, a cryptocurrency that the company's founders invented in 2012, without first registering it as a security. Ripple contests the assertion and argues that cryptocurrency is used in its operations to allow international transactions and should not be viewed as an investment contract.
The lawsuit is scheduled to be decided in the first half of 2023. In our situation, Alderoty said, "We are at the beginning of the end of the process."
Europe's growth
The goal of Ripple's European expansion is to prepare for the anticipated implementation of the EU's MiCA crypto laws. MiCA aims to harmonize cryptocurrency asset regulations within the 27-member bloc. Early this year, it was passed by EU lawmakers.
The EU has stated that it might still be necessary to develop a unique regulatory framework for nonfungible tokens, or NFTs, a particular class of digital asset that uses blockchain.com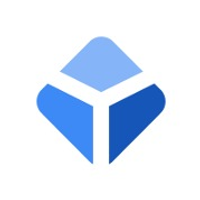 blockchain.com Crypto trading and Information
technology to track ownership of works of art and other valuables.
The U.K. is also important. On Monday, Ripple published a set of recommendations for how it believes Britain should govern cryptocurrencies.
Was this writing helpful?
No
Yes