Regulation News
Joe Biden Talks About Robust Regulations for Cryptocurrency After FTX Debacle
Sam Bankman-Fried, the former CEO of ftx exchange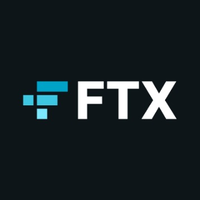 ftx exchange Centralised Exchange
, has been under fire from lawmakers and authorities on both sides of the aisle as the company teeters on the verge of collapse. To avoid a repeat of the FTX tragedy and to safeguard investors and other businesses, US President joe biden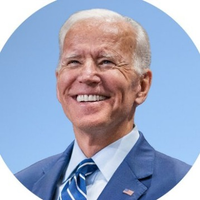 joe biden president at United States Joe Biden President
has discussed his views on the cryptocurrency industry.
Due to the FTX failure, President Joe Biden's White House and the leaders of two significant Democratic committees were obliged to publicly criticize FTX and call for increased industry oversight and security. President Biden has argued for more regulations on cryptocurrency in light of the loss.
Joe Biden and G-20 leaders said in a statement, "It is critical to build public awareness of risks, to strengthen regulatory outcomes, and to support a level playing field while harnessing the benefits of innovation." The statement further noted, "…to ensure that the crypto-assets ecosystem, including so-called [traditional currency-pegged] stablecoins, is closely monitored and subject to robust regulation, supervision, and oversight to mitigate potential risks to financial stability."
The Financial Stability Board (FSBapproach )'s development of a comprehensive worldwide framework for the regulation of virtual currency operations based on the tenet of "same activity, same risk, same regulation" has been praised by the leaders of the G20 countries.
In order to minimize any potential risks to investors, they have also declared that they want to make sure that the crypto ecosystem, which includes stablecoins, is subject to strict regulation, monitoring, and control.
White House Press Secretary Karine Jean-Pierre said, "Without proper oversight, crypto risks harming everyday Americans, so this is something that we see as an important issue, but the most recent issues further underscore and prove why prudent oversight of cryptocurrencies is indeed needed."
Was this writing helpful?
No
Yes