Price Analysis
Will Ethereum Merger be Bigger & Foremost Than Bitcoin Halving?
Ethereum merger has induced immense positive sentiments in the crypto space that may offer a significant base for the asset to propel higher

While ETH price is expected to kick off a significant bull run, Bitcoin may still remain calm, maintaining a sideway trend until the Ethereum rally restrains itself
The market sentiments are coiling up ever since the final testnet Goerli went live without any major technical complications. Therefore raising the expectations of a smooth Ethereum Mainnet Merger on September 19, in the absence of any major flaws.
Moreover, the upcoming event may be much bigger and more important than the Bitcoin halving as the ETH price rally. But Why?
Ethereum triple halving will occur after the platform undergoes a transition from PoW to PoS
It consists of mainly 3 elements, reducing issuance, burning & staking of ETH
With PoS, the net annual issuance is could drop to 0.4% from the current 4.3%
Secondly, Ethereum's EIP 1559 upgrade which has been functioning for quite a long time and finally the introduction of ETH staking mechanics where-in the traders cannot withdraw their tokens for a minimum period of six months after the merge. This may eventually reduce the circulating supply, raising the demand for the asset and hence raising the value.
Conversely, bitcoin org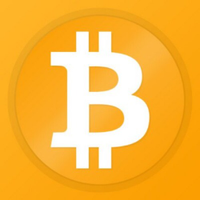 bitcoin org Event OrganiserTechnologyPayment solution




Followers : 0 View profile halving is a process to cut the miner's revenue in half. It occurs every 4 years, which intends to keep the asset deflationary. Although the miners will receive fewer bitcoin for their cost, the rally following the halving is may cover the losses. The previous 2 halvings raised the price by 284% & 559% over the period of 365days which also underwent a subsequent correction. 
Collectively, Ethereum Merger followed by Triple Halving is expected to be a bigger event as the upcoming rally may boost up the DeFi & NFT space too. Therefore, a shift of traders' sentiments from Bitcoin to ethereum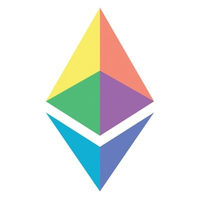 ethereum Blockchain NetworkTechnology




Followers : 0 View profile has begun now. This may intensify & compel the BTC price to consolidate within a narrow range.
Was this writing helpful?
No Yes