Price Analysis
Save the Date! Ethereum Merger is Finally Happening on September 15 & 16 2022!
After successful launch of the Goerli testnet, Ethereum Merger is finally happening on September 2022

With the extreme bearish sentiments coiling up, ETH prices are expected to soar high as Whales have began to accumulate
Ethereum price has gained immense bullish momentum with the successful launch of the Goerli testnet. Moreover, the Merger is now scheduled for September 15 & 16 2022, which could uplift the ETH price closer to the initial target at $2500 and later beyond $3000 soon.
On the other hand, the whales are constantly accumulating ETH which is flashing acute bullish signals in the coming days. After a pretty long wait of more than 18 months since the lauch of ETH 2.0 Phase 0, The Beacon Chain, the transition from Proof-of-Work to Proof-of-Stake is now happening in the next couple of weeks.
With the merger approaching fast, the whalestats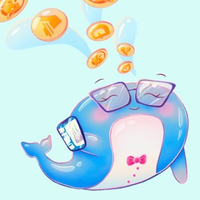 whalestats On-Chain
also have switched to accumulation mode as the platform witnessed huge transactions.
The intense traffic led to a spike in the price which stands at a 2-month high at the press time. Popular analytic platform santiment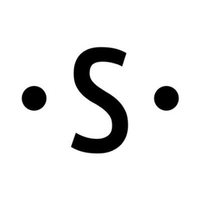 santiment On-Chain
also recorded a rise in the whale addresses indicating a shift of momentum from bears to the bulls. 
Therefore, strong bullish price action is expected in the next fortnight whereas ethereum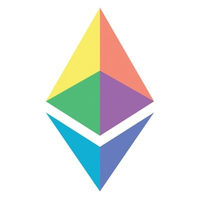 ethereum Blockchain NetworkTechnology
is expected to kick off a notable bullish trend soon. Further falling to FOMO, the entire market may start holding some grip with the merge & the upcoming ETH 2.0 
Was this writing helpful?
No
Yes