Price Analysis
Lido DAO (LDO), Ethereum Classic (ETC) Among the Top Losers for the Day, Are the Bottoms In?
The bearish September appears to have strengthened its roots as the prices of the asset closely related to the Merger have been challenged by the bears. The popular staking solution for ethereum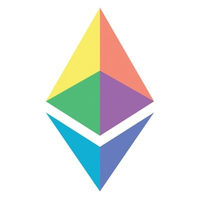 ethereum Blockchain NetworkTechnology
, Lido DAO has been dropping off-let and today tops the loser board. It is followed by ethereum classic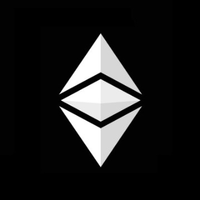 ethereum classic Smart Contracts
which is the top performer in the past 7 days.
Therefore, have the asset reached their bottoms, or is a significant drop may be expected ahead of Ethereum Merger?
Lido DAO (LDO) Price
The Lido DAO price again tested the lower trend line amid the recent price crash and trying hard to rebound from these levels
If the price again experiences a slight pullback ahead of Merger, may slice through the trend line and test the 0.3 FIB levels at $1.551
However, the asset may rebound at these levels as the trend has reversed each time the price hits these levels
By the end of September, the LDO price is expected to rebound and trade beyond $2 to begin the October trade on a bullish note
Ethereum Classic (ETC)
The ETC price recently broke above the falling wedge and surged notably to trade above $40 and marked highs above $42
Now when the ETC price has dropped below $35, the possibility of testing the support emerges but could be unlikely
The ETC price may rebound as it hits the consolidation zone it previously trade around $32.7 to $33.2
Nevertheless, the asset may continue to accumulate gains ahead of the Merger and may try to prevent hefty discounts post the event
Was this writing helpful?
No
Yes