Price Analysis
Is ETH Price Closer to a Conquest? This is Why Ethereum Merger May Not be a Bullish Event!
After the announcement of the ethereum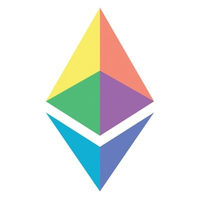 ethereum Blockchain NetworkTechnology
Merger, many believe the network is closer to addressing the major issues related to speed and scalability. Hence, the gas fees which had blown the minds earlier may be settled at decent levels. In a recent update, the process of the official Merger is all set to begin on September, 06 with the Bellatrix upgrade.
While everything appears to be in place, the whales showcase huge disbelief in the upcoming event and the further ETH price rally.
A new data rolled out by one of the popular on-chain analytical platforms, santiment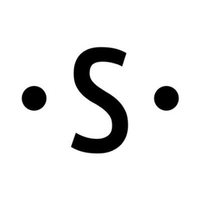 santiment On-Chain
shows a huge flow of liquidity from the address into the exchanges. The ETH whalestats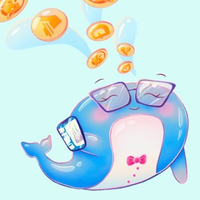 whalestats On-Chain
may have started letting off their holdings, and hence the top non-exchange addresses are liquidating their holdings constantly. 
The platform noticed that the non-exchnage addresses have dropped by nearly 11% in the past couple of days. At the same time, the addresses belonging to the top 10 exchanges witnessed a significant influx, surging the volume by nearly 20%.
The Whales now appear to be uncertain of the upcoming ETH price rally, but the tokens which are dependent on the event are expected to thrive. The altcoins like Lido DAO(LDO) which is a liquid staking protocol from ETH 2.0, and optimism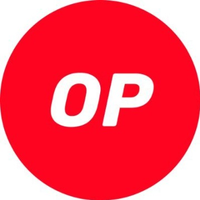 optimism DeFi
, which acts as an aggregator for the Ethereum network are also poised for a notable upswing. 
Not to forget, Ethereum Classic, has already begun to get a bullish impact due to the miner's exit from Ethereum. Collectively, as the Ethereum Merger is approaching, and hence the misty clouds have surrounded the ETH price rally at the moment. Therefore, the event may not be bullish for the asset as Ethereum's high gas fees may continue to remain ahead.
Was this writing helpful?
No
Yes