Price Analysis
Ethereum Merger Delayed, Will ETH Price See Short-Term Plunge This Weekend?
The Ethereum platform has recently confirmed the Merger date, which has induced significant bullish momentum in the entire crypto space

While ETH price is expected to receive an upward push, altcoins like Lido DAO, Ethereum Classic & Optimism are also expected to thrive
Ethereum Community Prepares for the Merge
The ethereum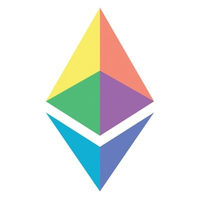 ethereum Blockchain NetworkTechnology




Followers : 0 View profile merger which was scheduled to go live on September 15 & 16 after the successful launch of the final testnet Goerli, has been delayed by 4 days. The upcoming transition from PoW to PoS is expected to turn the tables for the second largest crypto, which was facing a high-gas fee issue with lowered speed.
However, the Merger is expected to address these issues and induce a bullish momentum within the ETH price. On the other hand, the community appears to be pretty excited as the social volume rose significantly as Ethereum soared beyond $1900 following the announcement.
The ETH price smashed a 10-day high after being stuck below $1750 for a long time.
Other Tokens To Benefit From The Merge
Lido DAO (LDO)
Lido DAO is one of the leading staking service platforms which is among the Merger's official smart contracts. Lido is expected to collect Ether from stakeholders and become a validator on the Ethereum blockchain. Presently, Lido has infused 4.15 million ETH into ETH 2.0 contract and hence, a successful Merger is expected to boost the demand for Lido DAO services.
Ethereum Classic (ETC)
Ethereum Classic is a split chain that separated from Ethereum in 2016. Both followed PoW consensus until now- when Ethereum is all set to undergo a transition to PoS. Therefore, the PoW miners are set to shift to the ETC chain, which has enhanced network activity in recent times.
Optimism (OP)
optimism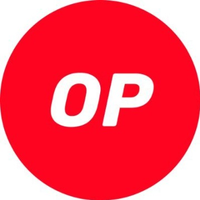 optimism DeFi

Followers : 0 View profile is basically an Ethereum Roll-up service which segregates huge off-chain data into batches and releases the results back to the Ethereum Mainnet after the consensus is reached. Therefore, the roll-up service is expected to benefit from the upcoming merger as the OP price has risen more than 200% since the announcement.
Was this writing helpful?
No Yes