Price Analysis
Ethereum Flashing Bullish Signals, ETH Price on its Way to Hit $2200 this Week
Ethereum price is surging with soaring numbers and began the fresh weekly trade above $1700

While the merger is approaching very fast, multiple indicators point to the start of a significant bull rally ahead
Ethereum price surged high after undergoing a stiff brawl with the bears to reach the highs at $1726.16 in the early trading hours. Currently, the asset is not experiencing any significant bearish pressure; hence, the possibility of ETH price rising above $1800 appears very high. However, some of the basic levels are to be considered where-in the asset may experience a trend reversal regardless of the direction.
The ETH merger is expected to switch the network from Proof-of-Work (PoW) to Proof-of-Stake(Pos) in 43 days. Interestingly, the L1 on-chain transaction costs or gas fees for Ethereum have dropped below $5 in the recent past and by the end of July, dropped heavily. Presently, the average gas fee is around 0.00086 or around $1.5 in the past 24 hours which makes the median prices significantly lower.
The high gas fees remained a huge concern for a pretty long time.  Therefore, the ethereum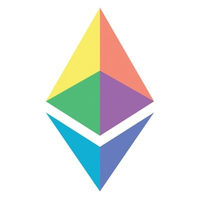 ethereum Blockchain NetworkTechnology




Followers : 0 View profile protocol upgradation of EIP 1559 aimed to reduce the gas fees and speed up the transactions.   Now it appears that the merger may offer the platform the required boost which may uplift the price beyond $2000 before the end of the current weekly trade. 
On the other hand, despite a rise above $1700, the ETH price does not appear to be confident of achieving $2000 easily. Mainly due to the fact that the price is swinging close to the crucial resistance for more than a week, but failing to slice through the levels. And hence as per a popular analyst, ali martinez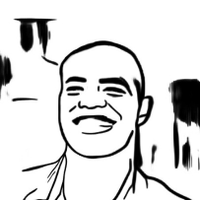 ali martinez Ali [email protected] TraderMarket Analyst


Followers : 0 View profile , a rejection at these levels may drag the price below $1,400. 
The analyst sheds light on the Ethereum price rally which reached the upper Bollinger Band on a 3-day chart. The price is constantly consolidating here without breaking out nor facing rejection. Therefore, the analyst believes that the Ethereum(ETH) price may remain within bullish bands if it closes above $1792 or else a huge drop below $1400 may make its way out.
Was this writing helpful?
No Yes