Price Analysis
Catalyst That Could Rise Ethereum (ETH) Price Beyond $3000 In the Next 10 Days
Ethereum price is an inch close to regaining its position above $2000 which is expected to accomplish during the weekend

The Crypto space is extremely bullish on the ETH price and expects the asset to form a new ATH in Q3 2022
Ethereum price just pulled off a massive leg up as the US announced fresh CPI rates which were lowered to 8.5%. All the major cryptos received a significant bullish push as BTC price soared beyond $24,000 and also stands firmly above $24,600 at the press time. On the other hand, the ETH price broke above the crucial resistance, setting up a higher target for the month-end.
The main element of the Ethereum 2.0, the transition from PoW to PoS called the Merger is fast approaching. At the same time, a series of Testnets went live without any significant complications including a couple of testnet upgrades. In a recent update, the final testnet before the mainnet merger, Goerli was merged with PoS consensus which was a huge success.
Therefore, raising the speculation of the Mainnet merger scheduled in September to accomplish smoothly without any technical complications.
Secondly, yet another catalyst which aims to propel the ETH price close to the $3000 mark is the upcoming Ethereum Triple Halving. Much like Bitcoin, Ethereum halving slashes miners' rewards by 33%, 3 times, making the asset more deflationary. This event is scheduled in the next 30 days which is expected to lay down a larger impact than bitcoin org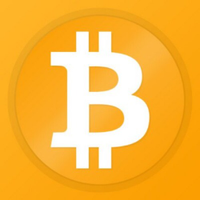 bitcoin org Event OrganiserTechnologyPayment solution




Followers : 0 View profile . 
Coming to the numbers, the halving will reduce the annual emission of new ETH from 4.3% to 0.43%, in simple terms, ETH issuance will drop from 13,000 to 1300 per day. Additionally, the transition from PoW to PoS will begin with the rewards for staking ETH. Lastly, the EIP 1559 which is constantly burning ETH in every transaction may speed up the ETH price rally.
Collectively, ethereum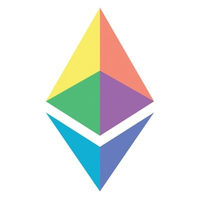 ethereum Blockchain NetworkTechnology




Followers : 0 View profile currently appears to be at the foothill of a massive explosion and hence once ignited may surge high and achieve new highs much before Bitcoin. 
Was this writing helpful?
No Yes