Price Analysis
Cardano(ADA) Price in a Critical Zone, What May be the Next Move?
Cardano's price with the recent jump had sliced through the upper resistance of the descending triangle, displaying the possibility of maintaining a notable uptrend. However, similar to a previous couple of times, the asset again faced rejection from $0.5 levels, intending to swing with the bearish pattern.
The ADA price as seen in the above chart again faced a rejection that may now drag the price back into the descending triangle. Woefully, the asset could not reach even the previous highs close to $0.5 as bears dominated below $0.52. Currently, the ADA price has regained $0.5 after visiting the lows at $0.489.
However, this minor jump may certainly not be considered a rebound, as bears continue to mount pressure at the top. On the other, hand, the asset has formed a bullish flag and the consolidation has reached towards the apex. Therefore a strong breakout is expected to uplift the price beyond $0.53. But if the descending triangle is respected, then the current plunge may continue and slice the lower support.
In such a case, the Cardno (ADA) price may be primed to drop below $0.48 initially and attempt to consolidate above the crucial support at $0.44. If an extreme bearish wave strikes the markets, the asset is expected to pierce through the support zone between $0.44 and $0.436 and hit the lower support below $0.4.
However, these conditions are pretty unlikely to occur, as a steep downtrend may ignite only when a huge FUD is been circulated like the LUNA-UST, celsius network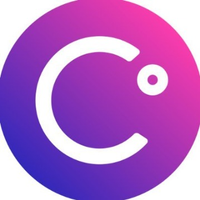 celsius network [email protected] Lending & Borrowing






Followers : 1 View profile or three arrows capital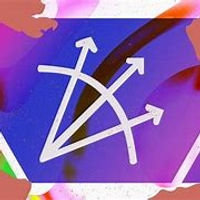 three arrows capital Funding


Followers : 0 View profile . Until then the ADA price may hover within healthy zones. 
Was this writing helpful?
No Yes