Price Analysis
Bitcoin Miner Capitulation Fast Approaching, Will BTC Price Slide Back Below $20,000
Bitcoin price is experiencing tremendous bearish pressure after surging notable in the early trading hours. The huge consolidation since then is pointing towards the asset being still under the captivity of the bears. However, the volume and the volatility, both have been slashed to some extent may hinder the rally in the coming weekend.
In the recent update, Bitcoin's difficulty ribbon is compressing which is hinting at the miner capitulation which may compel the price to reach the bottom again. The ribbon comprises short and long simple moving averages which have compressed of-let on the miner's activity.
This happens when the miners shut down operations which results in s drop in the hash rate and the mining difficulty.
The compression now indicates that the mining of the block would be more difficult including the verification of the transactions. However, mining difficulty is adjusted every two weeks and raised or slashed depending upon the number of participants in the mining network and their total mining power.
On the other hand, while the ethereum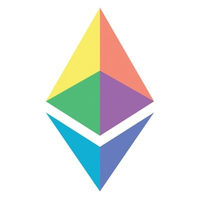 ethereum Blockchain NetworkTechnology
Merger is fast approaching, the ETH miners may also consider shifting to bitcoin org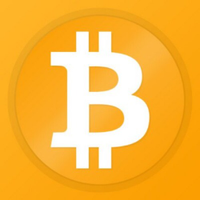 bitcoin org Event OrganiserTechnologyPayment solution
along with ethereum classic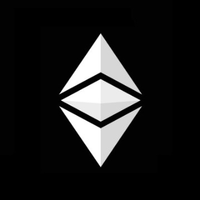 ethereum classic Smart Contracts
. Therefore, if the price withstands the bearish pressure in the upcoming weekend, then it may thrive for the rest of the month ahead. Else the BTC price could drop hard, forming bottoms at $20,000 or below. 
Was this writing helpful?
No
Yes