PRESS RELEASE
Wonder What It's Like To Be Rich? Buy Uniglo (GLO), Stepn (GMT) And Algorand (ALGO) And See For Yourself
Many people flock to the crypto space with dreams of becoming rich. It's understandable after seeing countless stories about new generations of millionaires that revitalized their personal fortunes almost overnight. These stories are still possible, and new levels of riches will still be made in crypto again and again, even despite the current market downturn. Sometimes during downturns is when the real fortunes are set up for further down the line. Companies like amazon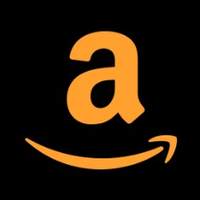 amazon Tech & Design (Software)Information Technology
managed to survive the Dot Com Bubble Burst and then drive out of it to become one of the richest in the world. So by making the right decisions now, you could be setting your crypto portfolio up for long-term successes and the chance to reshape your fortunes. Coins that flourish despite market conditions are where the real money could be made, or even just those that manage to survive when others are disappearing.
So there's still a big future in crypto, and still money to be made for your portfolio. Especially if you do the right research and listen to credible experts in the space. And credible experts are currently saying that there are 3 top crypto projects which could give you the chance to experience being rich sometime soon. Let's have a look at them…
Uniglo (GLO)
GLO is the crypto space's first community-driven token that has an extreme set of deflationary measures. These include radical ultra burn mechanics alongside a diversified asset-peg and store of value thanks to the GLO vault. GLO is still available during pre-sale, giving you a unique opportunity to enjoy its gains all the way from the ground up. That's why experts think you should invest in GLO right away.
Stepn (GMT)
stepn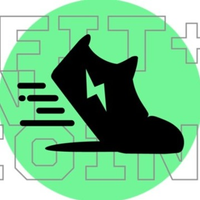 stepn NFT Market Place
is an incredibly interesting project that has huge mainstream appeal. It rewards users with crypto based on physical activities like running and working out, and could be key in helping create a more active and rewarding workout experience for people across the planet. It's got unique real-world use cases and has the potential to capture the imagination of users who want to motivate their keep fit routines with crypto technology. Experts think it could have a bright future, so it's worth checking out for your portfolio.
Algorand (ALGO)
algorand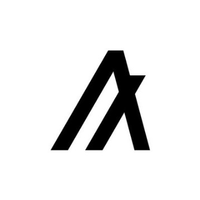 algorand [email protected] Blockchain Network
acts as a host for blockchain.com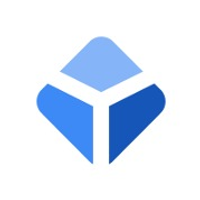 blockchain.com Crypto trading and Information
applications, and is a direct competitor to Ethereum. While it isn't as big as Ethereum yet, it has plenty of potential to grow as it helps process transactions extremely quickly, something the crypto space has needed for some time. It could become a major payment provider and the transaction mode of choice for people interacting between tokens in the blockchain world. That's why experts think it could be another good purchase as it has plenty of space to grow.
Conclusion
GLO, GMT and ALGO are all great investments right now. They have the opportunity to make you rich, which is why many analysts are recommending them for your portfolio.
Find Out More Here:
Join Presale: https://presale.uniglo.io/register
Website: https://uniglo.io
Telegram: https://t.me/GloFoundation
Discord: https://discord.gg/a38KRnjQvW
Twitter: https://twitter.com/GloFoundation1
Disclaimer: This is a press release post. Coinpedia does not endorse or is responsible for any content, accuracy, quality, advertising, products, or other materials on this page. Readers should do their own research before taking any actions related to the company.
Was this writing helpful?
No
Yes