PRESS RELEASE
Uniglo (GLO), Polygon (MATIC), and Cardano (ADA) Could End up Having More Investors than Shiba Inu (SHIB) and Fantom (FTM)
For those who have been in the cryptocurrency market for some time, it might be easy to identify which industry players are the most renowned and most utilized. The top 100 projects or networks in the cryptocurrency by market capitalization are typically populated by the same set of well-established crypto players.
However, their ranking in the top 100 can fluctuate, sometimes dramatically. As things stand in the industry, it appears that the number of investors for shibatoken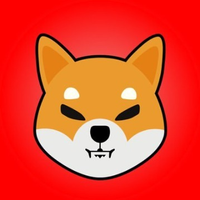 shibatoken Coin / Token


Followers : 0 View profile (SHIB) and fantom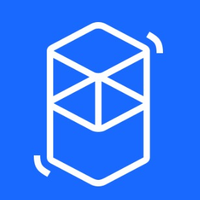 fantom [email protected] Blockchain Network


Followers : 0 View profile (FTM) might soon be outnumbered by the number of investors for polygon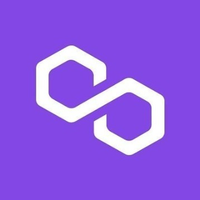 polygon Crypto / Blockchain SolutionScaling Solution


Followers : 0 View profile (MATIC), cardano
cardano Blockchain Network



Followers : 0 View profile (ADA), and even a newcomer, Uniglo (GLO).
Uniglo (GLO)
What is Uniglo? This project is very new to the cryptocurrency market. It just started preselling its GLO token last July 15. The first phase of its presale will end on August 15 and will be followed immediately by the second phase.
uniglo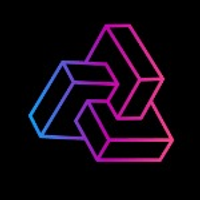 uniglo Cryptocurrencies



Followers : 0 View profile operates in the decentralized finance (DeFi) space and aims to offer an opportunity for prospective investors to own a social currency that is underpinned by a diversified asset portfolio. By maintaining a Uniglo Community Vault, investors will also have fractionalized asset ownership, which is not offered by most other cryptocurrencies.
Within a week of starting its presale, Uniglo already gained 25%. It also became KYC verified. As a result of its continued growth, Uniglo has been attracting new users and analysts, resulting in an increasing number of investors.
Polygon (MATIC)
Polygon could also end up having more investors than Shiba Inu (SHIB) and Fantom (FTM). Polygon is an Ethereum-based protocol for building and connecting Ethereum-compatible blockchains. While the price of its MATIC token has suffered during the past months, it is on the road to recovery. According to analysts, MATIC could experience a surge ahead of the upcoming ethereum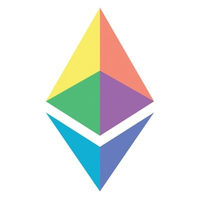 ethereum Blockchain NetworkTechnology




Followers : 0 View profile Merge.
Cardano (ADA)
We also think that Cardano is on its way to outranking Shiba Inu (SHIB) and Fantom (FTM) in terms of investor count. Using its ADA token, Cardano facilitates peer-to-peer transactions and is considered a very cheap gas fee compared to other similar blockchain.com
blockchain.com Crypto trading and Information



Followers : 1 View profile   networks. As whales have recently been seen accumulating ADA, the price of Cardano is expected to surge 30%. As such, many investors are keen to buy more of ADA.
Shiba Inu (SHIB)
Shiba Inu also has an impressive number of investors with approximately 585,000 community members that hold a circulating supply of about 589 trillion SHIB tokens. It was launched as a meme coin in 2020 but rose to fame very quickly. With support from celebrities and high-profile business personalities, the price of SHIB has been on a steady rise. As such, it has raised an impressive market capitalization that currently stands at $7,277,198,267.
Fantom (FTM)
Fantom also has a strong investor community and a thriving DeFi ecosystem. It has a circulating supply of 2.55 billion FTM tokens, which comprises 80% of the maximum supply. Fantom is one of the top 10 cryptocurrencies by market capitalization – its market cap stands at $963,353,961 as of this writing.
Final thought
Market capitalization and the number of investors are two criteria that could indicate the potential of projects in the cryptocurrency space. However, these two figures could change from time to time, giving way to new cryptocurrencies and projects that offer renewed value to investors.
Find Out More Here:
Join Presale: https://presale.uniglo.io/register
Website: https://uniglo.io
Telegram: https://t.me/GloFoundation
Discord: https://discord.gg/a38KRnjQvW
Twitter: https://twitter.com/GloFoundation1
Disclaimer: This is a press release post. Coinpedia does not endorse or is responsible for any content, accuracy, quality, advertising, products, or other materials on this page. Readers should do their own research before taking any actions related to the company.
Was this writing helpful?
No Yes