PRESS RELEASE
Uniglo (GLO) Expected a 10x Launch. Ethereum Classic (ETC), Shiba Inu (SHIB), and Chainlink (LINK) Holders are Bullish
Is it a good time to start investing in cryptocurrencies? It depends. A cautious investor might say your money would be better served in more stable markets. But an investor interested to know more about what's happening in the digital asset space might be more willing to absorb a bit of risk in exchange for massive, diversified growth.
So what is there to know about the crypto world? In the past months, most if not all crypto assets have been negatively impacted by macroeconomic factors. However, the platform for building distributed applications (DApps) and smart contracts market is turning a corner.
Now that the crypto market is seeing signs of recovery, investing in digital currencies could generate serious profits in the next few months. And according to experts, Ethereum Classic (ETC), Shiba Inu (SHIB), and Chainlink (LINK) are preparing for their bullish momentum. They also identified a new player called Uniglo (GLO) that could generate some of the strongest gains by October.
Ethereum Classic (ETC)
Holders of Ethereum Classic are bullish, as talks about the issues that may arise in the upcoming Ethereum Merge circulate the industry. One of the main problems posed with Merge is the dislocation of projects that have long been accustomed to a Proof of Work consensus methodology. Consequently, Ethereum Classic, which is a hard fork of ethereum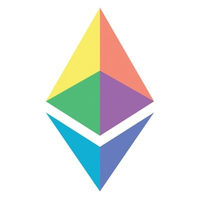 ethereum Blockchain NetworkTechnology




Followers : 0 View profile for building distributed applications and smart contracts, will continue to operate with a Proof of Work consensus.
Shiba Inu (SHIB)
The dog meme coin Shiba Inu is also seeing bullish momentum. According to analysts, two key factors could be contributing to this behavior. First is a recently announced shibatoken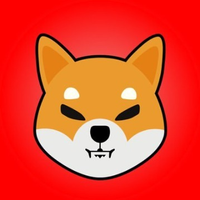 shibatoken Coin / Token


Followers : 0 View profile online card-based game called Shiba Eternity that will be similar to axie infinity
axie infinity [email protected] Media





Followers : 0 View profile . The first round of player testing was already conducted in Vietnam. The second is reportedly an impact of the upcoming Merge project; Shiba Inu is built on Ethereum and could benefit from the shift to a Proof of Stake consensus.
Chainlink (LINK)
chainlink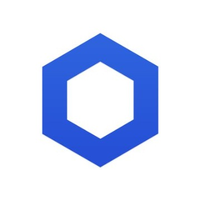 chainlink [email protected] Technology

Followers : 1 View profile holders are also bullish nowadays. Chainlink is the popular oracle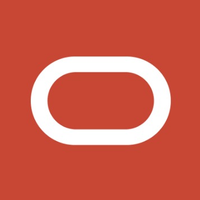 oracle Tech & Design (Software)



Followers : 0 View profile network that connects off-chain data and sources with smart contracts. It was one of the earliest networks to have connected blockchain.com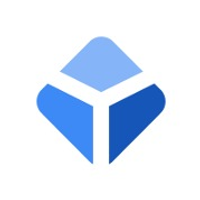 blockchain.com Crypto trading and Information



Followers : 1 View profile with external sources. Analysts see the LINK token rallying in the coming weeks, as cryptocurrencies such as Floki Inu partner with Chainlink for faster, cheaper, and more secure token locking capabilities. The LINK token is also set to start staking later this year.
Uniglo (GLO)
A new project in the decentralized finance (DeFi) space called uniglo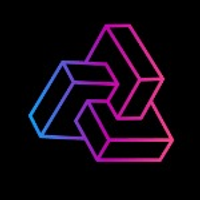 uniglo Cryptocurrencies


Followers : 0 View profile is also showing very bullish sentiments. Uniglo is a new social currency that will be underpinned by a basket of unique digital and digitized assets. The selection of these assets will be done by the Uniglo community. Token holders will also vote on what assets to sell later to generate profits that will be used to buy back GLO tokens from the market. As part of the protocol's Ultra-Burn Mechanism, the purchased tokens will then be removed from circulation forever to strengthen the value of GLO.
The price of GLO already achieved over 25% gains within the first week of pre-selling.
Experts project the price of GLO to 10x by the time it launches on October 18.
The bottom line
Cryptocurrencies are relatively riskier than other investment options but they also generate significant gains. With the new DeFi player, Uniglo, crypto could have a revolutionary investment option that defies the volatility that most other cryptos are prone to exhibit.
Find Out More Here:
Join Presale: https://presale.uniglo.io/register
Website: https://uniglo.io
Telegram: https://t.me/GloFoundation
Discord: https://discord.gg/a38KRnjQvW
Twitter: https://twitter.com/GloFoundation1
Disclaimer: This is a press release post. Coinpedia does not endorse or is responsible for any content, accuracy, quality, advertising, products, or other materials on this page. Readers should do their own research before taking any actions related to the company.
Was this writing helpful?
No Yes