PRESS RELEASE
Thunderpick Bitcoin Series: Dota 2
The Thunderpick Bitcoin Series tournament run by the esports betting platform, featuring some of the best Dota 2 teams, is still going on! Round 2 has already started, and today you can experience two Bo3 matches. The first between teams wolf team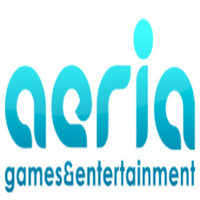 wolf team Media
Followers : 0 View profile vs madkings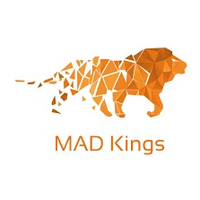 madkings PR & MarketingEducationConsultation Services




Followers : 0 View profile and the second one Dreamers Esports vs the cut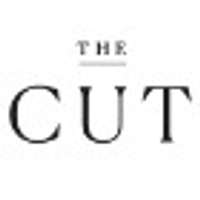 the cut PR & MarketingEntertainment





Followers : 0 View profile . Watch live, track the results, and see who will advance to the next round of the Main Stage!
The Main Stage will continue to send shivers down your spine until the end of July. By then, only 8 teams will be left on the battlefield and qualify for the Final Stage. This is obviously the most anticipated phase of the tournament, during which the competition will be most ferocious, so brace yourselves and stay tuned.
The fierce fight for a place in the Grand Final will take place on August 18th with the Lower Bracket Final and on August 19th with the Upper Bracket Final. But that's not all for that day, the Grand Final itself will take place shortly after!
During the Grand Final on August 19th, the winner will be determined; they will join Thunderpick's hall of fame, and take home their share of the 2BTC prize pool!
First-time depositors can claim a highly valuable 100% deposit bonus, up to €500. Just use the code "BITCOIN" while registering.
To never miss any of the matches, check Thunderpick's blog with the full schedule of the tournament.
About Thunderpick:
Thunderpick is a premier esports betting platform providing players a unique, gamified experience. It offers one of the largest pools of eSports matches you can bet on and watch live. With a large Welcome Bonus for new users, various giveaways, contests, and lightning-fast transfers using cryptocurrencies like Bitcoin, Litecoin, Ethereum, Dogecoin, Tron, and more, it provides an electrifying value to the players.
Was this writing helpful?
No Yes