PRESS RELEASE
Invest In These Superior Cryptos: Uniglo (GLO), Bitcoin (BTC) And Zcash (ZEC)
A s the crypto market begins to heat up again, here are three cryptocurrencies that are worth giving a good, hard look — something old, something new, and something hidden.
Uniglo (GLO) — Diversified investing for the masses
Uniglo is a crypto investment DAO. What that means is holders of the GLO token decide as a community the digital assets in which the common treasury will be invested. These assets could include crypto and NFTs as well as tokenized hard assets like gold, rarities, and real estate.
Putting together a portfolio like this would be extremely time-consuming for the average person. Moreover, some of the assets in the treasury might be out of reach for individual investors. The fact that uniglo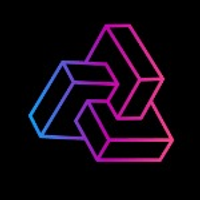 uniglo Cryptocurrencies
makes diversified investing so gosh darned simple gives it a real shot at being the first DeFi token to see mass adoption. If this happens the price of the token will skyrocket in the coming years.
This is even more prescient when you realize that the GLO token is still in ICO mode. Currently, you can join the Uniglo community for just $0.0125 cents per token (if it hasn't sold out yet). That price will be going up a few more times before GLO hits launches. That's because a portion of the tokens will be burned after each presale round.
Also, any unsold tokens will be burned prior to becoming available on exchanges. Depending on how popular the ICO is, this could greatly increase the price of GLO. After launch, a dual burn mechanism assures that the token's supply will be eternally deflationary.
The GLO presale officially ends in early October — again, if it hasn't already sold out. If it hasn't, you can get in on the private presale at the Uniglo.io website. If it has sold out, you'll have to wait until it hits exchanges like uniswap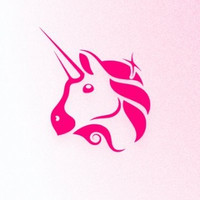 uniswap [email protected] Decentralised Exchange
in mid-October. 
Bitcoin (BTC) — Is a no brainer
bitcoin org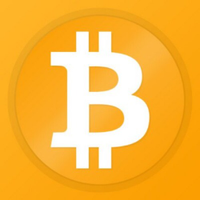 bitcoin org Event OrganiserTechnologyPayment solution
really needs no introduction. No crypto portfolio is complete without at least some exposure to BTC. It has far and away the highest market cap of any digital asset.
Many experts are saying that Bitcoin will experience a massive supply crunch in the next six to nine months as big-time investment managers like blackrock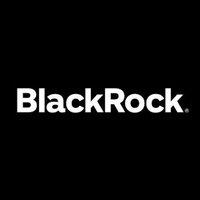 blackrock Fintech SolutionAdvisoryInvestment platform
climb on the bandwagon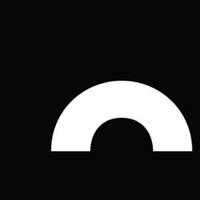 bandwagon [email protected] Music
. If that happens, Bitcoin could see an unprecedented explosion in price. 
Some experts like those at Ark Invest are saying that BTC could gain between 10X and 30X over the next few years if Blackrock moves just 1% of their assets into BTC.
Zcash (ZEC) — Like Bitcoin but private
Zcash is a cryptocurrency focused on privacy. Based on Bitcoin's codebase, Zcash has many similarities to the king of crypto such as its fixed total supply of 21 million units and a proof-of-work consensus mechanism. The idea is to let users transact efficiently and safely, and with low transaction fees, while ensuring transfers remain private.
Launched in 2017, the price of ZEC tripled in a couple of months' time. For a while, it drifted into obscurity losing 95% of its value before hiking up 1,400% in 14 months. It has since lost 80% of its value again. That's quite a roller coaster ride. However, things are looking up. The price has risen by about two-thirds in the past couple of months and now sits at $77.80. The next three big resistance levels stand at about 175%, 300%, and 400% up from today's price. Even just 200% would triple your investment — potentially before the end of the year.
Learn more here
Join Presale: https://presale.uniglo.io/register
Website: https://uniglo.io
Telegram: https://t.me/GloFoundation
Discord: https://discord.gg/a38KRnjQvW
Twitter: https://twitter.com/GloFoundation1
Disclaimer: This is a press release post. Coinpedia does not endorse or is responsible for any content, accuracy, quality, advertising, products, or other materials on this page. Readers should do their own research before taking any actions related to the company.
Was this writing helpful?
No
Yes