Opinion
Will Ethereum Classic (ETC) Be Dead Post Merge? Here's what the Cardano founder Has to Say
Not a single day passes in the crypto space without creating an argument between Cardano creator Charles Hoskinson and the audience who oppose him. Today was no exception as the cardano
cardano Blockchain Network
founder Charles Hoskinson thrashed the ethereum classic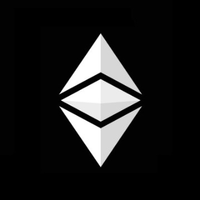 ethereum classic Smart Contracts
(ETC) following recent allegations of ETC miner tax.
Is Ethereum Classic (ETC) A Dead Project?
A famous Ethereum Classic supporter (@sethccormack9-Twitter) claimed that Hoskinson tried to force ETC miners to pay a 20% tax to milk the network. The ETC supporter also accused Hoskinson of being only interested in extracting maximum profits from the network.
However, Charles Hoskinson gave a harsh reply to this allegation publicly. The founder did not miss a chance to clarify his development fund proposal and took a shot at ETC. He explained that the so-called tax was a fund that would help the ETC network for sustainable development.
He was also worried about the Ethereum Classic network not reaching its full potential. Furthermore, he slammed the ETC project, referring to it as a "dead project with no purpose or compelling argument to exist outside of spite."
charles hoskinson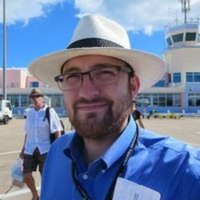 charles hoskinson ceo at IOG Charles Hoskinson is an enthusiastic entrepreneur and one of the richest software developers across the globe. His creation Ethereum is touching sky heights in the crypto market. Charles resides in America and belongs to a doctor's family but decided to focus on finance over medicine due to his interest in the emerging field of crypto from the very start. Charles was regarded as the 40 Most Influential by Yahoo Finance in 2021. Began his career in 2013 as a business consultant but dropped his job and got involved in the crypto space whilst starting a project called Bitcoin education. Later, Hoskinson joined the Ethereum founding team as one of five original founders with Vitalik Buterin who held the position of chief executive at Ethereum. In 2014, Hoskinson and former Ethereum colleague Jeremy Wood formed Input Output Hong Kong(IOHK), an engineering and research company that builds cryptocurrencies and blockchains. Hoskinson along with IOHK sponsored research labs focusing on blockchain technology at the University of Edinburgh and the Tokyo Institute of Technology, in 2017. [email protected] EntrepreneurInvestor
actively responds to criticism and allegations as he believes those bad-mouthing his proposals and projects need a mouthwash. Previously, Hoskinson also criticized the solana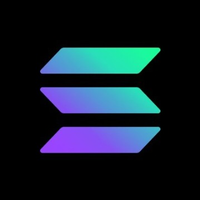 solana Blockchain Network
network as he compared it to a Nintendo console and recommended a YouTube tutorial that could solve the continuous network congestion faced by the network.
Ethereum Classic Trades Up By 30%
Ethereum Classic does not seem to care about these criticisms made by Hoskinson, as ETC is the most emerging coin ahead of the Ethereum Merge. ETC is currently building its dominance as it is the next choice for PoW miners to continue their mining after the Merge.
According to CoinMarketCap, the forked 'Ethereum' is currently trading near $41, up by 26% from yesterday. In the last two months, ETC got a spike of over 200%, which is an excellent indication for the crypto-community.
Was this writing helpful?
No
Yes