Opinion
Trouble in Ethereum Merger! Here's What FTX CEO Sam Bankman-Fried Has To Say
Ethereum, the second largest cryptocurrency by market cap, has been leading the market run for a couple of days. One of the biggest reasons for this is the upcoming merge which will transform the Ethereum network from proof-of-work (PoW) to proof-of-stake (PoS).
This is one of the most spectacular events to take place in the crypto space. Any such developments naturally increase the confidence among market participants which will in turn push the currency's price toward the north.
Meanwhile, Sam Bankman-Fried, FTX's CEO, has given his opinion in regard to the outcome of the ethereum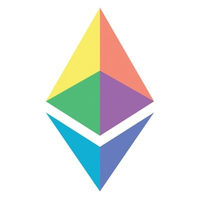 ethereum Blockchain NetworkTechnology
Merge. In a recent interview with cnbc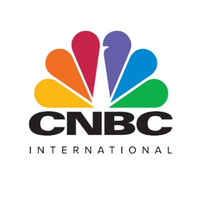 cnbc Media
, Bankman-Fried claims that the Merger will be an exciting event for the community as this will make the network's transactions faster and cheaper.
As per the expert, the initial stage of the Merge will not be a cakewalk as there will likely be some issues and that's unavoidable. The early days of the event will bring chaos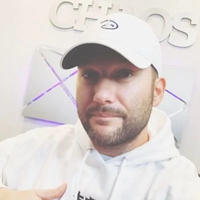 chaos Chaos, originally known as Jimmy is an American YouTuber, social media influencer, and content creator. He is best known for uploading video game rankings. At present Chaos got in the limelight for his one video in which he described the Top 10 videos on Fortnite, which brought him greater exposure on YouTube that helped him in achieving a lot of attention from viewers. In the past, he was also known as Chaosxsilencer. He is also working as a gaming community manager at Fullscreen network, while in 2014 launched his own website called ItsAllViral. Chaos (Jimmy) began his journey as a gaming YouTuber with his gaming videos on Call of Duty in 2010. As of 2022, he has around 2.76 million subscribers on his YouTube channel which consists of around 6.9K+ videos. Furthermore, because of his creation, he has received silver as well as golden buttons from YouTube. Jimmy has successfully partnered with many game brands such as Elgato Gaming, and his fellow YouTubers to bring more insightful content on Video Games. As per Social Blade, Jimmy's estimated monthly income is $175 to $2.8K and annually is $2.1K to $33.7K. [email protected] Content Creator / InfluencerYoutube
to the ETH community along with a lot of confusion and unpreparedness due to technical difficulties. This is because the network will see a transition and for this, many will have to update software to process a new chain.
The ftx exchange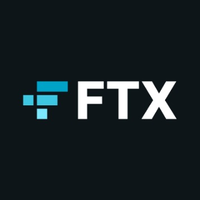 ftx exchange Centralised Exchange
CEO further says that there will be many who will be ready to update and a few will oppose. He foresees that APIs will cause an issue that many didn't expect and this will see bug fixes on centralized institutions.
Sam Bankman-Fried is of the opinion that this is a massive transition that the network will experience as it's not just a single entity that will get transformed, instead, entire decentralized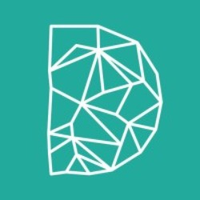 decentralized [email protected] Event Organiser
and centralized entities will be involved in the transformation.
He ends his conversation by saying that "everything will not happen in one go and that people will take time to clean up."
Was this writing helpful?
No
Yes