Opinion
Jim Rogers: Bitcoin is a Gambling Tool, not actual money
The pattern of the global cryptocurrency market has changed, and gains are now the main tendency. Bitcoin, Ethereum, and other cryptocurrencies have been pushed by the rising inflow of capital. Gains had stalled as a result of the changes due to the market's predominant tendency to be bearish. These coins' value will rise as the bullish trend gains momentum.
, an American investor, stated in a recent interview that he would not be willing to purchase cryptocurrencies, regardless of the price at which they might trade in the future. He said, "No, the answer is no.
However, Rogers seems to leave the possibility of such an investment open. He asserts that if Bitcoin becomes the official money of the European Union, he could think about purchasing it. He wants governments to support cryptocurrencies.
Although Rogers calls Bitcoin "great" for speculating, he thinks it will ultimately fail as a form of payment. He believes that governments will maintain their control over the money supply. The investor has echoed the thoughts of billionaire Ray Dalio with these remarks.
What is His Take on Bitcoin?
Rogers expressed sorrow for passing on Bitcoin when it was selling for only dollars a decade ago in a May interview. Some believed that the soros fund management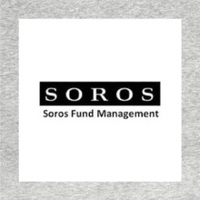 soros fund management Financial Service Provider
Followers : 0 View profile co-founder had changed his mind. Rogers just stated in an interview that he still has a very low opinion of Bitcoin.
Before that, he asserted that Bitcoin was merely a gambling tool and not actual money. He projected that the leading cryptocurrency's price will eventually fall to zero in 2020 because governments all around the world would not permit it to survive.
Not only Rogers, but other well-known investors also avoid Bitcoin and other cryptocurrencies like the plague. warren buffett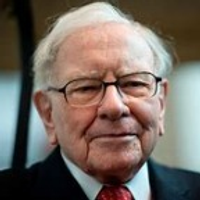 warren buffett ceo at Berkshire Hathaway Warren Buffett Chief Executive OfficerChairman



Followers : 0 View profile , the CEO of berkshire hathaway,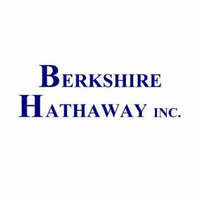 berkshire hathaway, PR & Marketing

Followers : 0 View profile , stated earlier this year that he would not purchase every Bitcoin in use for as little as $25.
Was this writing helpful?
No Yes