Opinion
Investors & Traders Choose Ethereum Over Bitcoin! Here's What Raoul Pal Has To Say
The long-envisioned flipping is starting to come up again as the rally powered by ethereum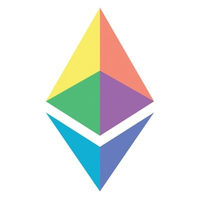 ethereum Blockchain NetworkTechnology




Followers : 0 View profile goes on. In the event that the Ethereum merger goes smoothly and the sell-the-news event is over, why shouldn't a newly powerful Ethereum surpass bitcoin in market cap?
raoul pal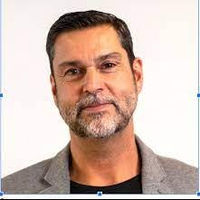 raoul pal
co-founder and ceo

at real vision
Raoul Pal is co-founder and CEO of Real Vision. Real Vision was founded in 2014 and is a video platform that seeks to focus on its surrounding atmosphere and finance. The paid-membership stage includes a variety of content, including interviews and composed content, with the, generally speaking, available measure of content on the stage subject to the membership level picked. Before that, he worked with Goldman Sachs and GLG Partners. He also founded a research publication called Global Macro Inventor in 2005. Which also requires payment for access on a membership basis. In 2022 he recognized that the crypto space began with a single blockchain-based asset. He saw the sector turning into a giant web of companies with massive amounts of capital flowing in the industry, which naturally has provided more conversational points of intersection with mainstream finance- as crypto continues on its upward path, gaining overall market cap and public attention. He acts as a bridge between crypto and traditional finance for mainstream people, helping them understand crypto and its potential impacts on the world- which could further crypto industry adoption. The crypto space started with a solitary blockchain-based resource - BTC. Ensuing years saw the area transform into a giant web of parts with huge measures of capital streaming into the business, which normally has furnished more conversational places of convergence with standard money - making Pal an eminent wellspring of understanding, given his standard monetary ability and crypto information.
Entrepreneur
Economist
Market Analyst
Followers :

0
View profile
, the CEO of
real vision podcast network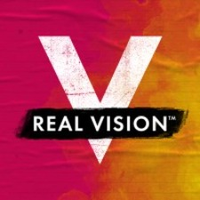 real vision podcast network
[email protected]il.com
Media
Crypto / Blockchain Solution
Followers :

0
View profile
, still believes that
Ethereum is superior to Bitcoin
, despite the latter's recent struggles as the dominant smart contract platform. In a recent interview with Money Talks, the former executive claims that the deflationary token burning on ETH caused a "huge supply shock" to the digital asset.
"A lot of institutions wrongly didn't like Bitcoin because of ESG [environmental, social and governance] concerns. Proof of stake gets rid of that. Additionally, [ETH] now has a yield, so that's something that institutions love. So now you need [to] make one asset allocation decision, which is, 'I believe in this Web 3.0 technology world. So where do you allocate? Bitcoin or ETH? It's going to be ETH. Why? Because you're going to get something between a 6-10% yield. So that's extraordinary."
According to him, the easiest and safest allocation is that one, and that is indeed ETH him. solana
solana Blockchain Network



Followers : 0 View profile , avalanche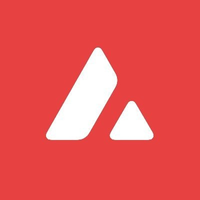 avalanche [email protected] Blockchain Network




Followers : 0 View profile , and other early-stage tokens are earlier on the adoption curve, so you have that accelerated phase, therefore they'll definitely outperform.
Will Ethereum Surpass Bitcoin?
To surpass bitcoin in value, Ethereum will need a lot of things to go its way. If everything goes according to plan, the Ethereum upgrade would significantly lower ether's inflation rate, which would result in an even more drastic supply drop than the bitcoin halving.
Positive news in front of the much-awaited Merge has fueled the comeback. One of the first cryptocurrency exchanges in the United States, Coinbase, declared its intention to only allow domestic companies to stake large amounts of ETH. With $27.9 billion of ETH currently locked in the proof-of-stake Ethereum network, stakers can make passive revenue as they decentralize and fortify the network.
Was this writing helpful?
No Yes