Opinion
I Don't Believe the Ethereum Merge Will Happen – Says Bitmex CEO
The entire crypto industry, which has been throttled by the vast macroeconomic factors of late, is now looking forward to the highly anticipated merge event.
The crypto space is divided in its opinions; while half believe it will be successful, others are projecting it as just a hyped event.
What the Crypto Bulls' Have to Say on the Merge Mania!
The CEO of cryptocurrency exchange BitMEX expresses his concern about the possibility that Ethereum's (ETH) anticipated switch to a proof-of-stake (PoS) consensus methodology will not take place.
In a recent interview with Bankless, CEO arthur hayes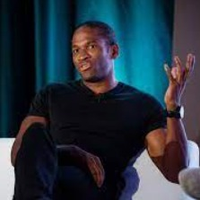 arthur hayes co-founder at 100x Arthur Hayes is an American investor, business visionary, subsidiary merchant, Bitcoin advocate, and a fintech pioneer. He was the co-founder, and CEO of BitMEX alongside Ben Delo, and Samuel Reed. BitMEX was established in 2014, the parent organization is HDR Global Trading. He is the previous CEO of BitMEX and parent organization 100x Group. BitMEX is an advanced resource exchanging stage that has exchanged trillions of dollars on the cryptographic money trade. BitMex is situated in Seychelles. He is situated in Hong Kong. In October 2020, He ventured down as CEO of BitMEX. BitMEX is the first crypto trade to be charged under the bank security act. The regulations expect that exchanges that are more than $10,000 should be accounted for. It is known as Know Your Customer (KYC) information. He ventured down from BitMex in October 2020. Alexander Hoptner supplanted Hayes as CEO of BitMEX. He moved to Hong Kong in 2008, to begin his speculation banking profession. He worked for Deutsche Bank, as a value subordinates broker, and for Citigroup for a long time. He functioned as the head ETF market producer for the two firms. In 2011, He left Deutsche Bank and started working for Delta 1 broker for Citibank in Hong Kong. His interest in Bitcoin began in 2013, after perusing the Satoshi Nakamoto's white papers. He is the most youthful African American crypto tycoon ever. EntrepreneurInvestorChief Executive OfficerTrader



Followers : 0 View profile stated that he and many others do not think the merger will actually happen.
In this context, he said that, "If you've been around long enough, you've heard the chatter of proof-of-stake for five, six, or seven years but still nothing has happened yet."
"People no longer seem to think that the merger will take place. I can't say with certainty that I believe they'll convert to proof-of-stake because I'm not working in the trenches as the developers have since 2014."
experts predict that the ETH merge is just a big bubble
According to Hayes, it will be feasible to demonstrate that ethereum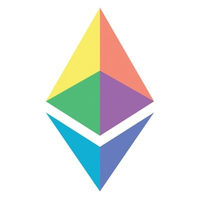 ethereum Blockchain NetworkTechnology




Followers : 0 View profile  will be actually improved by demonstrating how proof-of-stake works and that current decentralized apps (DApps) are compatible with it.
Hayes believes that nothing has been provided to him as of yet that suggests the merge will take place.
"Enlighten me. None of that will convince me that [the shift] will occur until it really does, and I believe a lot of others share that belief."
Based on his analysis, he claimed that no one has seen how it operates or that all the various applications would continue to operate as they did before. He also claimed that no one has yet demonstrated that there won't be any bugs or edge cases that will require a hard fork to return to the proof-of-work model (PoW).
If successful, what will happen?
On the other hand, he added that if the ETH merge is successful, the price of ETH will significantly increase. In his interview, he also mentioned that the merger will significantly slow down the rate at which Ether is issued, having the same effect on Ethereum as if bitcoin org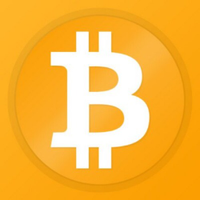 bitcoin org Event OrganiserTechnologyPayment solution




Followers : 0 View profile had been cut in half.
Therefore, regardless of whether the federal reserve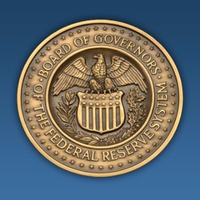 federal reserve Multinational Investment Bank



Followers : 0 View profile decides to boost interest rates substantially higher or not, Hayes anticipates that Ether will surge well by the end of 2022.
Was this writing helpful?
No Yes