Opinion
Bitcoin (BTC) Price Won't Surge Above $30K in 2022 – Predicts Mike Novogratz
On Tuesday, Bitcoin finally overcame the psychological threshold of the $20,000 milestone after nearly ten days. BTC experienced a steep decline after reaching a peak of $22,540 earlier in September. While analysts are positive about BTC's journey ahead, mike novogratz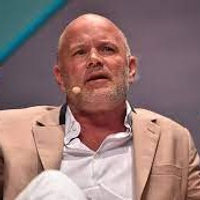 mike novogratz ceo at galaxy digital Michael Novogratz is a businessperson and bitcoin blockchain technology, investor. He is the CEO of Galaxy Investment Partners and cryptocurrency investment firm. Initially booked to begin his Galaxy Digital resources Fund on December 15, 2017, he retired plans since he didn't like market conditions. He stated that 20% of his net worth was in bitcoin and Ethereum. He made $250 million from cryptocurrency from 2016-to 2017. Galaxy digital holding Ltd. is among one of the few cryptocurrency companies needed to publish financial results. In the initial nine months of 2018, the organization lost $136 million in digital currency exchange. In 2017, it contributed $80 million in funding to the technology company Bitfury. In September 2017, he was listed at # 317 on the Forbes 400 with a net worth of $1.5 billion. He was ranked 962 on the march 2008 Forbes list of world billionaires with a net worth of $102 billion. The same year he became a member of Kappa Beta Phi, a wall street secret society made up of wealthy financial executives. He will probably stay occupied with bringing awareness about crypto and blockchain as well as working with worldwide controllers to drive crypto reception among the majority. He said that his New Year's goal for 2022 is to "clear up for the ever-evolving administration in Congress that crypto is moderate." InvestorChief Executive OfficerBoard Member
forecast of Bitcoin's price is quite optimistic.
Chief Executive Officer of Galaxy Investment Partners Novogratz has always supported bitcoin org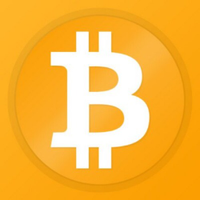 bitcoin org Event OrganiserTechnologyPayment solution
investment (BTC).
He does not, however, think that BTC will make a significant comeback by the end of 2022. Novogratz recently predicted that institutional investment in the cryptocurrency market would pause until next year.
But, BTC won't rise above $30k
"When Powell started beating inflation over the head with a sledgehammer, of course Bitcoin came back down as did lots of assets. If he gives up this fight, you are going to see Bitcoin and other assets take right back off."
The CEO of Galaxy stated that he doesn't think Bitcoin would rise above $30,000 in the foreseeable future. A BTC price in the range of $20,000, $22,000, or $30,000, he continued, would be great.
Novogratz commented on the potential for Bitcoin to serve as an inflation hedge in this setting. He said in an interview with cnbc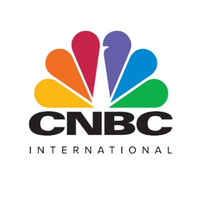 cnbc Media
on Tuesday that the price of BTC was being impacted by the federal reserve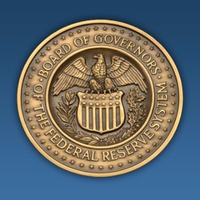 federal reserve Multinational Investment Bank
plan to boost interest rates. He predicted a bull run for Bitcoin and other assets if the Fed eased off on its rate hike schedule.
However, given that institutions don't seem interested in the asset, as seen by the discount at grayscale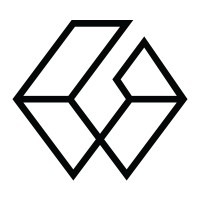 grayscale Lending & Borrowing
when compared to NAV, it looks that the Bitcoin price will remain bearish for the time being. At the time of writing, Bitcoin was trading just inches above the $20,000 mark. The coin was up by more than 2 percent in the last 24 hours. 
Was this writing helpful?
No
Yes