Opinion
Aftermath of Ethereum Merge! Here's What Binance CEO Chengpeng Zhao Has To Say
Without a hitch, the biggest upgrade in Ethereum's history realized years of testing and labour from the project's developers and laid the groundwork for the network to become the internet's payment layer, as well as being eco-friendly. This certainly was a win for the crypto space.
However, it may not be time to celebrate just yet.
The major participants have been quite vocal about the negative effects of the merger. Investors are being warned by the CEO of the world's largest cryptocurrency trading platform that the changeover to proof-of-stake for Ethereum (ETH) will likely let them down in some way.
The Aftermath of The ETH Merge
changpeng zhao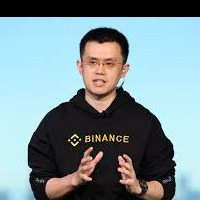 changpeng zhao founder and ceo at Binance Changpeng Zhao is the Founder and Chief Executive Officer at Binance.His contribution to the enhancement of Binance made the platform world's largest cryptocurrency exchange since its inception in 2017. Zhao launched the blockchain network Binance Smart Chain which has made a remarkable contribution to the development of the decentralized finance ecosystem. Whereas in 2019, he launched Binance's US affiliate, Binance.US. He is commonly known as CZ, a Chinese-Canadian Business Executive who has been ranked 113th richest in the globe as of 2022. In the past, he founded Fusion Systems, a trading system for brokers famous for some of the fastest high-frequency trading systems for brokers. Zhao has served as a member of the team that developed Blockchain.info and played the role of Chief Technology Officer of OKCoin, a secure cryptocurrency exchange platform for Bitcoin, Ethereum, Dogecoin, and other crypto assets. EntrepreneurInvestorChief Executive Officer
, CEO of binance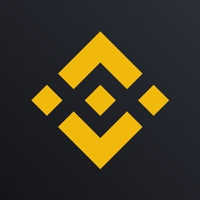 binance [email protected] Centralised Exchange
, stated in a recent interview with cnbc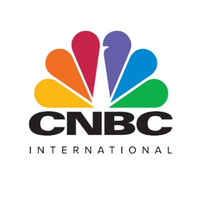 cnbc Media
that traders expecting the merger to have a quick influence on the ETH environment will be let down, particularly if they anticipate that significantly lower gas fees will be introduced right away.
"Several people have exceptionally high short-term ambitions for the integration; they believe that Ethereum gas fees will instantly decrease from $10 per transaction to $0.02 per transaction. The likelihood is quite low that it will occur. It takes a lot of time."
Even though the Ethereum upgrade occurred in stages, over many months or years, it is a highly positive development that is moving in the right direction and demonstrating significant innovation. Whereas the unification will take place today or tomorrow, ethereum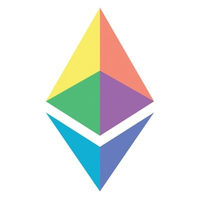 ethereum Blockchain NetworkTechnology
 gas costs won't immediately decrease.
What does the crypto community predict?
Meanwhile, Zhao, the richest crypto millionaire in the world, asserts that additional improvements to ETH in the future would bring it closer to the benefits that were originally anticipated from the merger.
"We expect those fees to diminish when the other advancements, like sharding, kick in, which is a good development for the industry."
Was this writing helpful?
No
Yes