News
Will Terra Classic (LUNC) Get Back On Track With These Revival Plans
LUNA Classic (LUNC) is heading to become the new retail favorite and has even overtaken shibatoken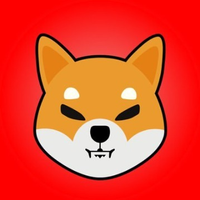 shibatoken Coin / Token
popularity. The altcoin climbed by 66% after Binance announced the LUNC burn program on September 26.
Since the terra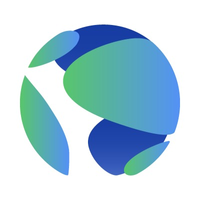 terra Blockchain Network
Classic Community laid its roadmap on September 29, LUNC has faced intense criticism and unrequested suggestions. 
Most recently, popular crypto investor David Gokhshtein, who had been a strong LUNC critic, has come up with a newer approach, and it was observed that he was passively supporting the community. Gokhstein tweeted that LUNC needed more than the regular token burn to sustain the project. The critic believes that the community needs to infuse utility to remain relevant or reach key milestones like Shiba Inu [SHIB].
The LUNC Community Perseveres
It is noteworthy that the LUNC community has no intentions of quitting, even after all the attacks. Earlier, the community claimed to work independently of the wanted Terra founder, Do Kwon. The development activity on LUNC also showed the advancements and hinted that the LUNC community had started working per its publicized roadmap.
The LUNC stablecoin whale supply was 42 at press time, which was the position it fell to since increased interest on 25 September. According to the on-chain data platform Santiment, the whale's trust in the token was not as much as it used to be.
The LUNC community had different views than Gokhshtein's on the burn rate aspect; this was because the LUNC burn had continued to increase since binance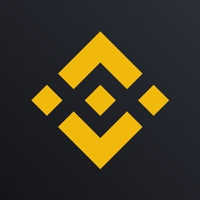 binance [email protected] Centralised Exchange
lent its support. Over the last 24 hours, the total LUNC burned was 7.87 billion. Half of this number was achieved after the 1.2% tax activation.
LUNC didn't act like it needed any utility to achieve its goal or grab the crypto community's attention, mainly because the LUNC volume increased incredibly in the last 24 hours. On 2 October, LUNC left the 300 million zone and went as high as 1.3 billion. At press time, while the volume had decreased to $838.06 million, the LUNC price continued to hold at $0.00033.
Despite all these disturbances, the LUNC community remained resolute in its pursuit of importance. In a recent tweet, the LUNC community seemed to be calling out two crypto exchanges to expand the 1.2% tax burn rate support. Coinbase was slowing down on the listing, which was already agreed upon.
LUNC and Bitcoin
The larger ecosystem, including Bitcoin, is still bearish even after the LUNC price indicated a flip of the $0.000308 to $0.000327 support area after five days of struggling. Considerably, the LUNC Classic price is not correlating very closely to the Bitcoin price. However, a sudden sell-off for the big crypto could affect LUNC. The price meltdown could constitute a 60% loss from the current position.
Was this writing helpful?
No
Yes