News
Why is Ripple Interested in Buying Certain Parts of Collapsed FTX Exchange?
Sam Bankman-Fried called Ripple CEO Brad Garlinghouse two days before the FTX collapse and said that SBF wanted to gather investors.
The CEO of Ripple, brad garlinghouse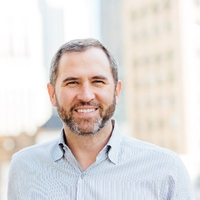 brad garlinghouse ceo at ripple Brad Garlinghouse is one of the world's largest crypto payments processors; he is an extremely popular name across the global crypto landscape. He has previously served as the CEO of Hightail, a file-sharing service, and is also an active angel investor. He is currently serving as the CEO of financial technology company Ripple Labs. He joined Ripple as COO in April 2015, answering to the CEO and prime supporter, Chris Larsen. He was elevated to CEO in December 2016. Previously, he also worked at AOL and Yahoo! From 2003 to 2008, he filled in as Senior Vice President at Yahoo!, where he ran its Homepage, Flickr, Yahoo! Mail, and Yahoo! Courier divisions. While at Yahoo!, he wrote an inner update known as the "Peanut Butter Manifesto," requiring the organization to zero in on its core business instead of extending itself excessively far, much like peanut butter. EntrepreneurInvestorChief Executive OfficerBoard Member
, recently stated that his company would be interested in FTX-owned businesses. He is also interested in purchasing some parts of the troubled FTX cryptocurrency exchange.
Garlinghouse thinks that if transparency and trust are kept as a priority, the cryptocurrency sector will grow stronger. He places a high value on bitcoin because it gives individuals the opportunity to reject the private monopoly and control over people's assets for the first time in history
"Part of my conversation [with SBF] as if he needs liquidity, maybe there are businesses that he has bought or he has that we would want to own. Maybe there are investments that we would want own. Would we have bought some of those from him? I think that was on the table."
On Nov. 16 and 17, 2022, during the 6th annual RippleSwell conference in London, Mr. Garlinghouse revealed that former ftx exchange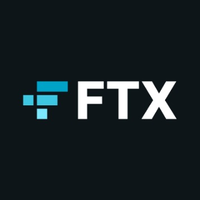 ftx exchange Centralised Exchange
CEO Sam Bankman-Fried had called him two days prior to the company declaring bankruptcy in an effort to gather investors to save it.
He also took to Twitter and explained in a long thread
"With all that's happening in the past few weeks (and over the course of this year's ups and downs), it feels even more imperative that we've gathered together in person to have honest conversations about solving real-world problems with crypto and blockchain. As I said on stage – I firmly believe that crypto will be stronger because of this if we keep focusing on transparency and trust. Ripple has and will continue to lead in this regard."
What's Next For Ripple Vs SEC?
Regarding the SEC's (Securities and Exchange Commission) lawsuit against ripple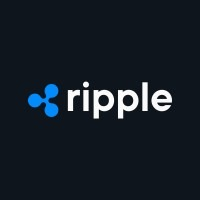 ripple m***[email protected] Crypto / Blockchain SolutionPayment solution
, founder chris larsen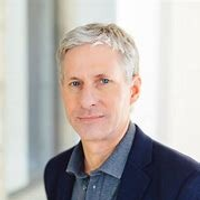 chris larsen co-founder and executive chairman at ripple Chris Larsen is the Co-Founder and Executive Chairman of Ripple. Co-founded Ripple in 2012 to facilitate global payments for banks through blockchain technology. He served as the platform's CEO but stepped down in December 2016. As a business executive and angel investor, he is famous for co-founding many Silicon Valley technology startups, including virtual mortgage lender E-Loan in 1996, and Prosper, a peer-to-peer lender, back in 2005. He has been a vocal advocate for financial privacy in California, co-founding the coalition Californians for Privacy Now in 2001. Larsen is also a board member or advisor for organizations such as Credit Karma, Qifang, Betable, and the Electronic Privacy Information Center. He was also the CEO of E-Loan, the main organization that gave people open access to surprisingly high scores. EntrepreneurManagement
, and co-founder Garlinghouse, Brad Garlinghouse and stuart alderoty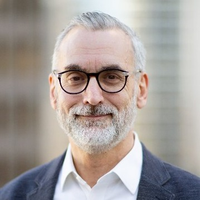 stuart alderoty general counsel at Ripple stuart FinanceLegal
both anticipate a decision in the first half of 2023. Final legal briefs must be submitted by Nov. 30 in order for the court to make a decision or schedule a jury trial.
Was this writing helpful?
No
Yes