News
Terra Insider FatMan To Join Class Action Lawsuit Against Terra, Do Kwon
Every day there are some new updates running around the Terra (LUNA) collapse and Do Kwon. It was just yesterday, July 26th that the stockholder rights law firm Bragar Eagel & Squire PC filed the latest class action lawsuit against founder do kwon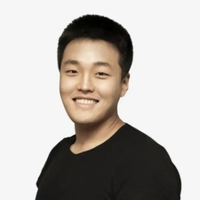 do kwon co-founder and ceo at terraform labs Do Kwon is a cryptocurrency developer who is the Co-Founder and Chief Executive Officer of Terraform Labs. With terraform labs, he also founded the telecommunication company Anyfi and served as its CEO, a peer-to-peer communication solution using mesh network technology. And eventually, in 2018, he founded Terraform Labs along with his friend Daniel Shine, intending to develop a decentralized price-stable cryptocurrency such as LUNA. He successfully led the Terra Blockchain by constantly developing new blockchain technologies, products, protocols, and platforms, including anchor, prism, and mirror. Through Terraform Labs, Do Kwon developed the Terra proof-of-stake, a public blockchain built on the Cosmos SDK. He is also the founder of another failed stablecoin project, Basis Cash, an Ethereum-based token created by Nader Al-Naji. EntrepreneurDeveloper/ProgrammerChief Executive Officer
, three arrows capital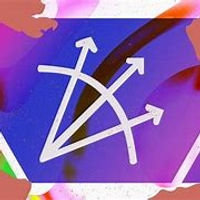 three arrows capital Investment platform
and connected firms and individuals.
Now the latest development in the already running class action lawsuit is that the Terra firm's representative, fatman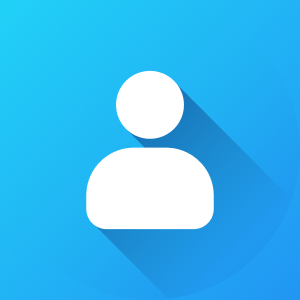 fatman FatMan Market Analyst
now comes forward to get involved in the class action lawsuit charged by U.S.-based law firm Scott+Scott.
Additionally, FatMan also claims that he is even filing a class action against Terra and Do Kwon in another court.
FatMan To Be A Plaintiff In Class Action Lawsuit
Today, in a Twitter thread, FatMan affirmed that he will join hands with a lead plaintiff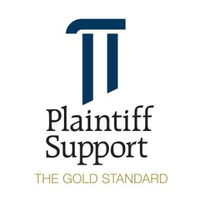 plaintiff Financial Service Provider
, nick patterson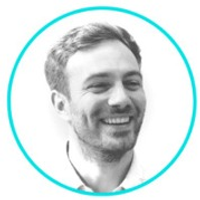 nick patterson founder at MOVEMEON, Payspective Nick Patterson EntrepreneurConsultantBusiness Analyst
in the class action lawsuit named Patterson v. TerrForm Labs Pte Ltd. et al.
The first lawsuit was filed on June 17th by Scott+Scott Attorneys against TerraForm Labs founder Do Kwon, Three Arrow Capital, and connected firms and individuals. The allegations claim that they have violated the Exchange Act, the Securities Act, the Racketeer Influenced and Corrupt Organizations Act (RICO), and provisions of the California common Law as it involves selling unregistered securities like LUNA, UST, and others, misleading investors, civil conspiracy.
Till today, there are 3 class action lawsuits filed against TerraForm Labs, Do Kwon, and others. The dispute was charged on behalf of individuals or firms who had purchased Terra tokens such as UST, LUNA, KRT, ASTRO, APPOLO, ANC, vUST, and Liquidity Pool tokens, among others, between May 20, 2021, and May 25, 2022.
As per the reports, the last date to join as a plaintiff or complainant is on or before August 19, 2022.
Terra & Do Kwon Charged For Money Laundering
On the other hand, FatMan allegedly reports that Do Kwon has enacted fraud against a huge number of investors and companies as the Terra founder has committed money laundering through transferring funds to offshore addresses via shell companies. Shell companies are the companies that are inactive and exist only on paper.
Also, several other employees and representatives belonging to TerraForm Lab and many other affiliated companies, have come forward to confirm the illegal activities.
Was this writing helpful?
No
Yes