News
Terra Founder Do Kwon Gets Backlash For His Tweet Over Decentralized Money
While the last 30 days has been a blissful month for most of the cryptocurrencies, Terra's Luna 2.0 has seen no effect. This is because the currency has dropped by 24.37% against Bitcoin in the last 30 days. Also LUNA has plunged by 89.8% from its all-time high on May 28.
Meanwhile, Terraform Labs Do Kwon, who has been completely silent since then, today in the early hours he took to Twitter to write down his thoughts on decentralized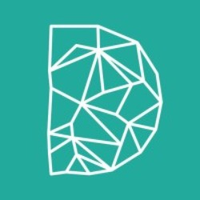 decentralized [email protected] Event Organiser
networks.
Do Kwon : Crypto Needs Decentralized Money
He made a note that the crypto space is in need of decentralized money which is censorship resistant.
As usual this wasn't taken in a positive way by the crypto community. The terra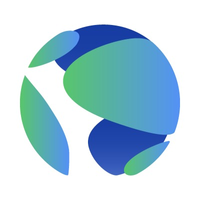 terra Blockchain Network
founder has turned off comments on the post, yet users used his tweet as a quote tweet to comment their thoughts.
One of the users claimed that criminals like you should be behind the bars and that used his quote, more obvious today than ever.
This comes amidst the class-action lawsuit filed by Terra collapse victims against Terraform Labs, Do Kwon, and Nicholas Platias. Also its a known fact that do kwon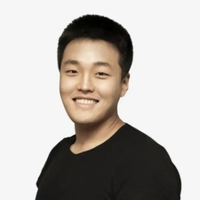 do kwon co-founder and ceo at terraform labs Do Kwon is a cryptocurrency developer who is the Co-Founder and Chief Executive Officer of Terraform Labs. With terraform labs, he also founded the telecommunication company Anyfi and served as its CEO, a peer-to-peer communication solution using mesh network technology. And eventually, in 2018, he founded Terraform Labs along with his friend Daniel Shine, intending to develop a decentralized price-stable cryptocurrency such as LUNA. He successfully led the Terra Blockchain by constantly developing new blockchain technologies, products, protocols, and platforms, including anchor, prism, and mirror. Through Terraform Labs, Do Kwon developed the Terra proof-of-stake, a public blockchain built on the Cosmos SDK. He is also the founder of another failed stablecoin project, Basis Cash, an Ethereum-based token created by Nader Al-Naji. EntrepreneurDeveloper/ProgrammerChief Executive Officer
move towards a decentralized money has backlashed him with many complaints against his fraudulent activities.
Furthermore, the de-pegging of Do Kwon's stablecoin creation UST, which was expected to address the decentralized money shortage by supporting bitcoin org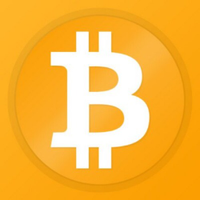 bitcoin org Event OrganiserTechnologyPayment solution
reserves, turned investor's LUNA and UST investments invalid instantly. Hence, now Do Kwon and his Terraform Labs is under the scrutiny of South Korea and US investigations along with various class action lawsuits.
Circle Blocks ETh Addresses Linked With Tornado Cash
However, Do Kwon's tweet on decentralized money pops up after Circle blocks all the Ethereum addresses linked with Tornado cash and this has freed 75,000 USDC. Circle, the US-based payment company, is the one that backs the USDC stablecoin.
This action has now looked to be concerning pointing towards a lack of censorship resistance in the crypto system.
On the other hand, Tornado Cash is a decentralized programme that allows users to hide a trace of cryptocurrency activities on the blockchain.com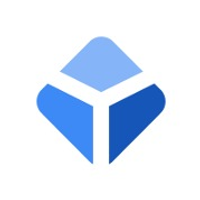 blockchain.com Crypto trading and Information
. Though these kinds of tools face a threat for lack of control over the cryptocurrencies, the privacy supporters believe that there is a valid reason for these tools to exist.
Was this writing helpful?
No
Yes