News
Robinhood Lists Cardano (ADA) Ahead Of Vasil Hard Fork
It's official now! The commission-free investment app Robinhood has now listed Cardano (ADA0 along with a few other cryptocurrencies after a huge demand. ADA holders can now buy and sell their Cardano holdings without any additional commission or fees.
At the moment, Cardano, the eighth largest cryptocurrency by market cap is trading at $0.44 with a pull off by 1.36% over the last 24hrs.
The listing was confirmed through Twitter by Robinhood today as the platform received massive demand to list Cardano (ADA). However, the users have to wait before starting their trade as the service is yet to start.
The cardano
cardano Blockchain Network
community is now more optimistic on Cardano as a result of the listing of Cardano (ADA) shortly before the long awaited Vasil hard fork. Cardano's creator, charles hoskinson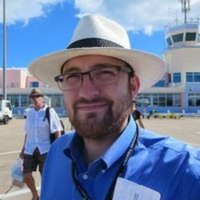 charles hoskinson ceo at IOG Charles Hoskinson is an enthusiastic entrepreneur and one of the richest software developers across the globe. His creation Ethereum is touching sky heights in the crypto market. Charles resides in America and belongs to a doctor's family but decided to focus on finance over medicine due to his interest in the emerging field of crypto from the very start. Charles was regarded as the 40 Most Influential by Yahoo Finance in 2021. Began his career in 2013 as a business consultant but dropped his job and got involved in the crypto space whilst starting a project called Bitcoin education. Later, Hoskinson joined the Ethereum founding team as one of five original founders with Vitalik Buterin who held the position of chief executive at Ethereum. In 2014, Hoskinson and former Ethereum colleague Jeremy Wood formed Input Output Hong Kong(IOHK), an engineering and research company that builds cryptocurrencies and blockchains. Hoskinson along with IOHK sponsored research labs focusing on blockchain technology at the University of Edinburgh and the Tokyo Institute of Technology, in 2017. [email protected] EntrepreneurInvestor
, has previously asserted that the Vasil hard fork will probably take place in September.
Recently, the platform had listed compound treasury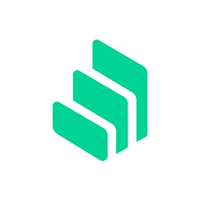 compound treasury Financial Service Provider
(COMP), shibatoken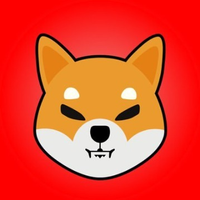 shibatoken Coin / Token
(SHIB), polygon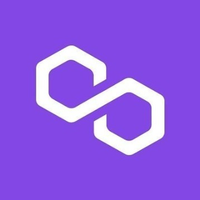 polygon Crypto / Blockchain SolutionScaling Solution
(MATIC), solana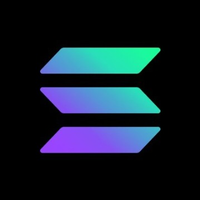 solana Blockchain Network
(SOL), and chainlink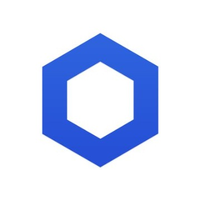 chainlink [email protected] Technology
(LINK) and in July robinhood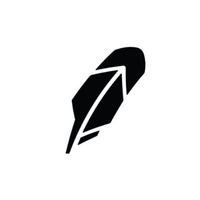 robinhood [email protected] Financial Service ProviderInvestment platform
had also supported avalanche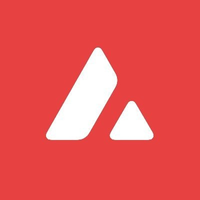 avalanche [email protected] Blockchain Network
(AVAX) and stellar
stellar Crypto / Blockchain SolutionPayment solution
(XLM).
Additionally, along with ADA, the financial service company offered assistance for deposit and withdrawal of MATIC tokens on Polygon blockchain.com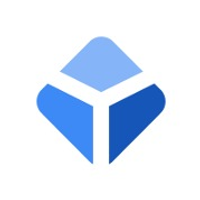 blockchain.com Crypto trading and Information
. This service will allow 37,000 dApps on Polygon to operate lending, borrowing and swapping.
The Cardano (ADA) is expected to reach around $0.55 with Vasil hard fork around the corner. The 1.35.3 node's SPOs are responsible for 85% of mainnet block manufacturing, according to data from PoolTool. For the Vasil hard fork, a target of 75% was set. Exchanges and dApps, however, take time to respond.
Was this writing helpful?
No
Yes