News
JP Morgan Analyst Warns Investors To Sell Cryptocurrency! Here's Why
Just as the crypto markets started to display signs of recovery and people heaved a sigh of relief, the values of the biggest cryptos, like Bitcoin and Ethereum, started declining again. The total market value for the crypto-verse dropped below the $1 trillion level.
The revival of the bearish pressure can be owed to Powell's speech, wherein he vowed to maintain the hawkish monetary policy set earlier this year for a longer time, in order to control excessive inflation.
It's also important to note that the long-term hawkish stance that Powell has talked about has resulted in strong quantitative tightening measures and the elimination of free money in the markets. Numerous analysts predict that the Fed's aggressive stance could trigger a U.S. recession.
Should people sell or capitalize?
In light of the FED's aggressive stance, jpmorgan chase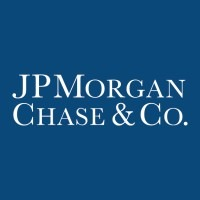 jpmorgan chase Financial Service Provider
decided to engage in conversation with its investors.
David Kelly, the chief global strategist at JPMorgan Asset Management, has cautioned investors to put a greater emphasis on the values and steer clear of speculative assets like cryptos.
"The economy currently has one leg in a recession and the other on a banana peel. In light of this situation, evaluating valuations is the wisest course of action right now. Make sure to favor the US and international value firms as well as those with a low price-to-earnings ratio."
According to Kelly, value equities will once more take center stage
Selling Crypto is wise: He advised investors to turn their attention away from growth equities. Kelly advises selling Bitcoin and cryptocurrency and avoiding large-cap tech equities.
Liquidity issue: Bitcoin and the larger crypto market have seen a tumultuous whirlwind of changes this year. The second quarter saw a significant correction, particularly as a result of the overleveraged cryptocurrency market and the liquidity issue.
"Risking" Recession– Bitcoin and the broader crypto market picked up momentum starting in July, however, the market has seen a sharp retracement following the Fed commentary. Kelly is expecting the volatility to continue while predicting a high risk of recession.
Watch-out Year: By the end of 2023, he anticipates a return to normalcy in the economy. He claimed that the federal reserve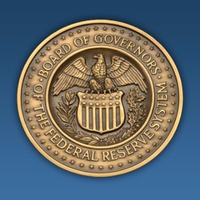 federal reserve Multinational Investment Bank
was exaggerating the strength of the US economy because it felt bad that inflation increased while they were in charge.
Was this writing helpful?
No
Yes