News
Do Kwon Hires Lawyers To Prepare Against Terra-LUNA Crash Investigations
The May month's Terra (LUNA) crash that pulled down the whole of the crypto space. Since then Terraform Labs, its founder do kwon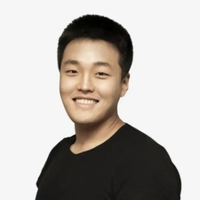 do kwon co-founder and ceo at terraform labs Do Kwon is a cryptocurrency developer who is the Co-Founder and Chief Executive Officer of Terraform Labs. With terraform labs, he also founded the telecommunication company Anyfi and served as its CEO, a peer-to-peer communication solution using mesh network technology. And eventually, in 2018, he founded Terraform Labs along with his friend Daniel Shine, intending to develop a decentralized price-stable cryptocurrency such as LUNA. He successfully led the Terra Blockchain by constantly developing new blockchain technologies, products, protocols, and platforms, including anchor, prism, and mirror. Through Terraform Labs, Do Kwon developed the Terra proof-of-stake, a public blockchain built on the Cosmos SDK. He is also the founder of another failed stablecoin project, Basis Cash, an Ethereum-based token created by Nader Al-Naji. EntrepreneurDeveloper/ProgrammerChief Executive Officer


Followers : 0 View profile and all other related members are under close scrutiny by South Korean Officials.
While Do Kwon has denied any of the country's officials having contacted him, in the latest update the terra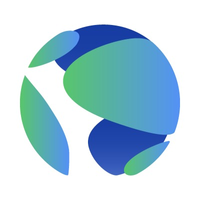 terra Blockchain Network



Followers : 0 View profile founder has hired a lawyer.
As per the reports, Do Kwon has hired an attorney from a domestic law firm so that he gets prepared for all the legal action that might be expected from the country's Prosecutor's office.
Its been reported that recently there was a raid conducted by South Korean authorities on 15 crypto related firms, residents and offices of all the Terra related members including Do Kwon.
Now, Do Kwon has requested that an advocate be appointed by the Seoul Southern District Prosecutors' Office to draft his defense in the Terra-LUNA disaster and fraud inquiries.
Recently, this week in an interview with coinage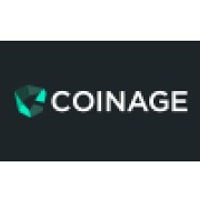 coinage Centralised Exchange


Followers : 0 View profile , Do Kwon claimed that there are no contacts established towards him by South Korean Officials and he doesn't have any plans to return from Singapore.
Do Kwon To Cooperate With S.Korean Authorities
On the contrary, the country's officials and court have called Do Kwon, daniel shin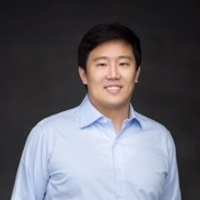 daniel shin Founder, CEO at chai corporation Daniel Hyunsung Shin EntrepreneurChief Executive OfficerBoard MemberChairman



Followers : 0 View profile and other related members to appear before the court for further proceedings. The department, which is the Prosecutors' Joint Financial and Securities Crime Investigation Team have acquired all the related data on Terra luna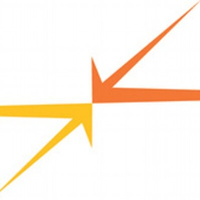 luna Technology



Followers : 0 View profile crash transactions and has filed several class action lawsuits against Do Kwon.
Also there is a notice of notification upon arrival issued against Do Kwon along with a travel ban notice for Daniel Shin, Kim Mo and other Terra employees.
Further, the Terra founder has stated that he will be completely honest in the court proceedings. Do Kwon also claims to co-operate with the investigation team and share all the information related to the Terra-LUNA crash.
Was this writing helpful?
No Yes