News
Crypto Firm Uprise Loses $23 Million In The LUNA Trading
The recent Luna crash had a turbulent effect on the whole cryptocurrency space, with many investors losing billions of dollars. Several exchanges and crypto firms suffered losses as well.
In one such example, Uprise, a crypto custodial service, and artificial intelligence trading platform becomes the latest firm to lose $20 million worth of funds while shorting LUNA during the crash in May.
According to the reports from South Korea's media company, Seoul Economic Daily, Uprise has lost 99% of its assets and has been liquidated.
The main reason for such a loss is that Robo-advisor, the firm's AI, made a drastic mistake by misinterpreting the LUNA crash in May.
As per the sources, the total loss made by Uprise stands at $23 million. Out of this, $20 million is from users' funds, and $3 million is from the firm's own funds.
Currently, the firm has suspended all its activities, leaving its users at a loss. Moreover, it has not given any public statement or justification about the situation.
As per the sources, the firm is planning out compensation for its users along with details of the losses, though officials have not commented on this.
This crypto service firm has not yet registered itself as a virtual asset service provider (VASP), which could be a new source of trouble for Uprise.
The Dark Side Of Crypto Firms
Though we all know that the LUNA crash has harmed the crypto industry, on the contrary, the incident has highlighted many fraudulent effects of crypto firms that have never come into scrutiny till now. Many such firms include Voyager, three arrows capital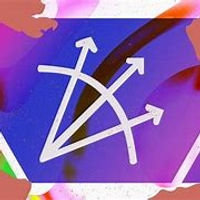 three arrows capital Investment platform
, blockfi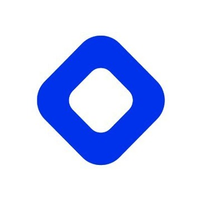 blockfi [email protected] Centralised Exchange
, and celsius network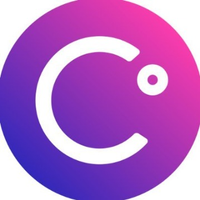 celsius network [email protected] Lending & BorrowingCryptocurrency investment
, among others.
On the whole, according to several analysts, the markets are expected to continue the downtrend.
Was this writing helpful?
No
Yes