News
After FTX And BlockFi, These Exchanges May Also Land in Deep Trouble! 
More exchanges are emerging with liquidity crises and restricting user activity over their platform in the wake of the FTX collapse

Meanwhile, the platforms continue to remain silent over the holdings and investment, many believe that more fallouts may be incoming
As strong and well-established platforms are rumoured to be exposed to the FTX collapse, the contagion is just spreading out. Initially, Crypto.com was rumoured to go bankrupt but in a recent update BlockFi, a crypto trading platform filed for bankruptcy. BlockFi admitted to FTX exposure as it had provided a $400 million revolving credit facility to FTX and an option to buy the company for up to $240 million.
Hence, the platform halted customer withdrawals as they can no more run the business as usual. However, the FTX impact is speculated to be more intense which may drag the entire crypto space to steep lows that may take years to recover. The very next platform to be impacted is believed to be Crypto.com, despite the denial from the CEO.
However, it has to be noted that blockfi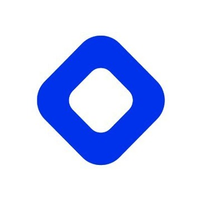 blockfi [email protected] Centralised Exchange
also had denied earlier but admitted later.
Source: Reddit
The crypto verse is pretty confident about the upcoming fallouts and believes Crypto.com to be the next one. Apart from Crypto.com, crypto giants like Gate, Huobi, Bybit, Gemini, etc are also rumoured to be in deep waters. Hence, it is believed that the impact is to prevail for another 6 months and a couple of fallouts are imminent. Moreover, the user inclination towards DeFi is raising due to distrust being mounted over the centralized exchanges.
Therefore, may be due to the reason, the market participants are just opting out of the exchanges and also dumping their respective native tokens. As per an on-chain platform Santiment, the biggest losers in the past 7 days include the native tokens of the popular exchanges.
The FTT of the ftx exchange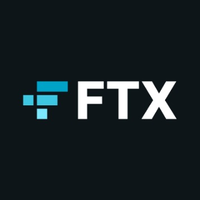 ftx exchange Centralised Exchange
, CRO of cronos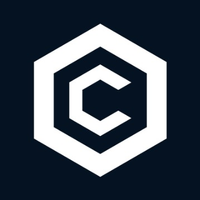 cronos Blockchain Network
and HT of Huobi recorded the highest drop in the past seven days. This indicates the distrust building over the platforms as the crypto verse may be assuming the next fallout may be in line with BlockFi.
Was this writing helpful?
No
Yes