News
This is How 3AC, Celsius Network & Terra (LUNA) Crash Are All Interconnected
The crypto lending platforms are not in a good position right now where bankruptcy is hovering around the firms. The major of them include three arrows capital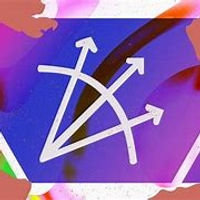 three arrows capital Investment platform
(3AC) and celsius network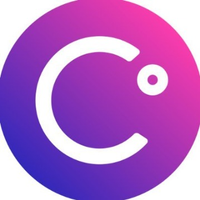 celsius network [email protected] Lending & BorrowingCryptocurrency investment
.
As per the filings made from Trustee Teneo, a crypto hedge fund, Three Arrow Capital or also known as 3AC has been submerged with its debts that are worth $3.5 billion made to 30 companies.
One of the documents states that among many other loans, 3AC had also borrowed a $75 million loan from Celsius, another crypto lending platform that has also filed for bankruptcy.
According to the filings made in court, Celsius has given two loans for 3AC in USDC stablecoin which are worth $50 million and $25 million. Hence, now it's clear that Celcius, Three Arrow Capitals, and Terra (LUNA) crash are all interconnected.
Just after Terra collapsed, 3AC too followed had a worst on the overall market sentiment. This was followed by huge withdrawals at the Celsius platform that led to the decision of halting all its withdrawals.
Another fact that was revealed from the filing is that Genesis Asia Pacific Ltd is also one of the biggest lenders where the loan amount stands at $2.36 billion.
Also, 3AC loans were relatively collateralized that including 17,443,644 grayscale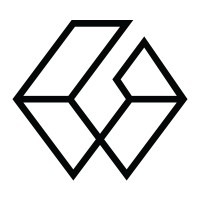 grayscale Lending & Borrowing
Bitcoin Trust shares; 2,739,043.83 AVAX tokens; 13,583,265 NEAR tokens; and 446,928 Grayscale Ethereum Trust shares.
Though Genesis made an attempt to recover the loan, it was never cleared as 3AC filed for Chapter 15 bankruptcy.
3AC Bankruptcy Filing Was Followed By Celsius
After July 1, once 3AC filed for bankruptcy, Celsius too had its filing for bankruptcy. After declaring bankruptcy, Celsius revealed that it is supposed to pay its customers $4.7 billion, which the company is unable to pay back at the moment.
As per the Santiment data, the price of Celsius has been pulled down as it was forecasted which is followed by the Celsius platform's profit loss ratio where only losses are more prominent than profit.
Was this writing helpful?
No
Yes