Information
Top 4 Crypto Podcasts You Should be Listening to in 2020
Books about cryptocurrencies and blockchain can't easily be trusted as they get outdated almost as soon as they come out.

Check out these crypto podcasts by high profile crypto influencers
If you've been in the crypto sphere for a while now, then you can relate to how hard it is to keep up with all the updates and developments. This is because the crypto space moves at hyper-speed and comes with so many changes one needs to adapt to just as quickly. Books about cryptocurrencies and blockchain can't be trusted as they get outdated almost as soon as they come out.
How then does one keep up with all the updates and content available in the crypto world?? Podcast! They are simply the best way to keep up-to-date and are also ideal for newbies taking their first steps in the business world. Podcasts are amazing because you can listen to them while you do other things and from any location.
List of Bitcoin and Crypto Podcasts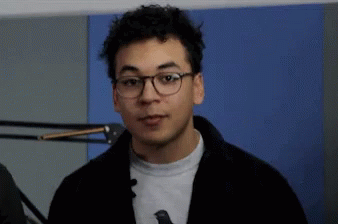 While there are many podcasts out there, below is a list of the four top crypto podcast you should follow and they are:
Unchained
This is truly one of the best crypto podcasts you could get. It was curated by Laura Shin who brings crypto experts on air to talk everything 'crypto'. It covers every aspect of crypto: business, beginner topics, and technologies; so even beginners will benefit greatly from this podcast. If you want to find out how cryptocurrencies can affect our earnings and how to invest properly, Unchained will take you all the way.
Link to podcast – https://unchainedpodcast.com/
The Bad Crypto Podcast
This was put together by two crypto enthusiasts back in 2017 and since then, Bad Crypto Podcast has grown to become popular over the years. These two technologists provide knowledge about the various digital currencies daily and therefore, appeal to both beginners and experienced folks in the crypto world. The bad crypto podcast also has a blog when you can find different content on cryptocurrencies and technologies relating to it.
Link to podcast – https://badcryptopodcast.com/
What Bitcoin Did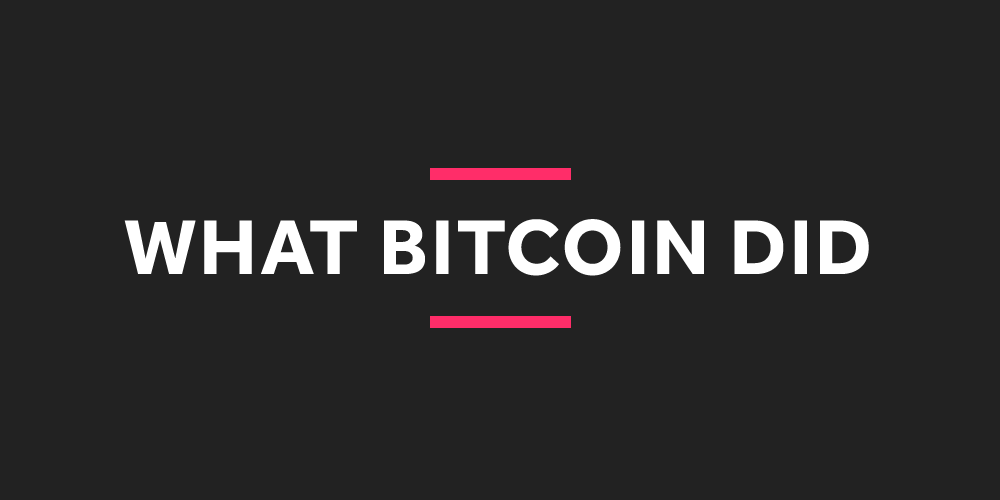 This podcast came out the same year with a bad crypto podcast and has continued to provide valuable knowledge to crypto enthusiasts out there. What Bitcoin Did focuses on interviewing the top players of the industry like the miners, investors, CEOs, capitalists, and others so that that watching can keep up-to-date with what's going on. Everything related to bitcoin and sometimes other coins can be found on this podcast. Peter McCormack, the host, leaves no stone unturned in the search for bitcoin knowledge.
Link to podcast – https://www.whatbitcoindid.com/podcast
The Pomp Podcast
This podcast brings top leaders of the crypto world to the table; there are many episodes to pick from in your search for crypto knowledge. Every including finance, technology, investment, and other sectors. Anthony Pompliano, the pomp podcast's host, is on a quest for knowledge and helps views get smarter about cryptocurrency every day.
Link to podcast – https://anthonypompliano.com/podcast/
Final Note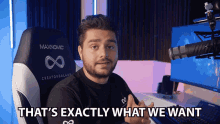 These crypto podcasts are simply the best if you're looking to get vital information about cryptocurrencies. The list is bound to keep altering over time as remarkable voices keep popping up but for now, these crypto podcasts remain the best for crypto enthusiasts and newbies in the crypto world.
If you love this, we're sure you will love to read – Top 10s in Crypto . Give it a read.!
Was this writing helpful?
No
Yes