ICO/Stake Management Application
Many people want an Initial Coin Offering for their business, however, they are often confused about how to launch an ICO. Coinpedia has helped many startups with their ICO Launch services and helped them successfully raise millions. We help in each and every step of ICO development, whitepaper creation, managing bounty programs, and managing & developing the backend.
Our Blockchain developers are highly skilled in ICO development for various implementations and purposes, surrounding the decentralized space. No matter the scale of your ICO, we will prepare it in the least possible time, and the least possible cost.
Our ICO Development Services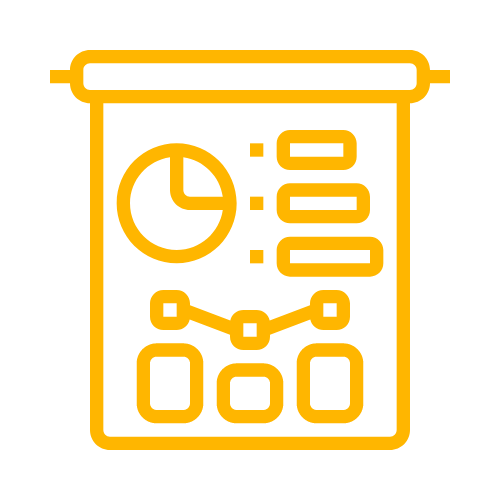 ICO Business Logic Guidance
We will provide support on how many tokens and words you can build that should be applied in the smart contract to ensure that your ICO cryptocurrency is a success.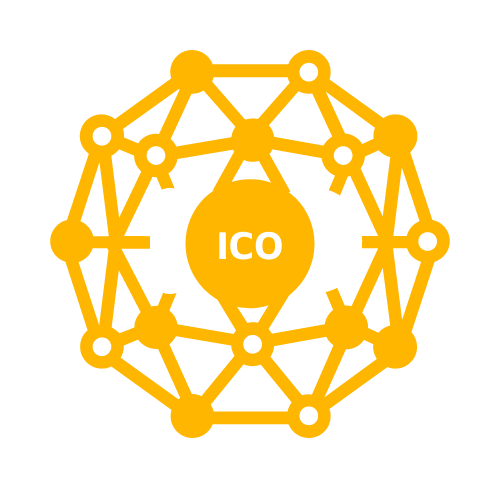 ICO Creation
We provide fully tested environments with custom & fully secure ICO growth, they will remain as a USP of your token or chain and ensure your business's success.
ICO Backend Development
We have a built-in Python custom ICO backend, we can deploy your smart contract in it, and you're ready to launch an ICO for your company before you know it.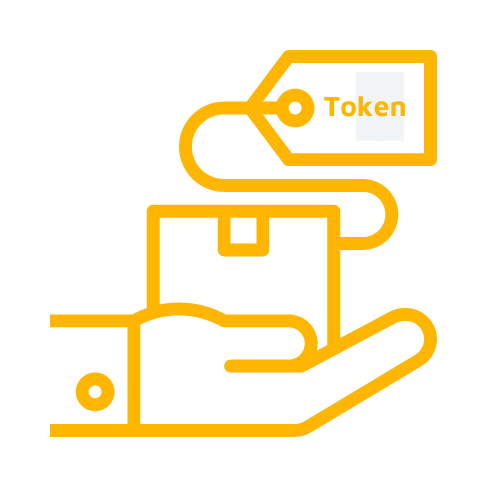 Token Sale Management
With a lot of regulations such as KYC etc., a token sale is regulated, which we can make sure is incorporated into the crowd-sale dashboard, it's a requirement for anything of the size of ICO.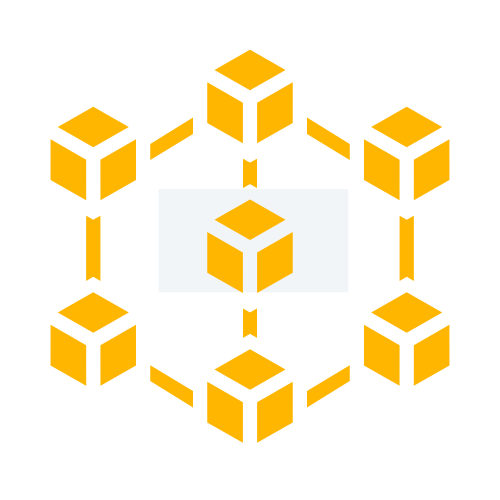 Implementation of the Custom Chain
24-7 support and maintenance for your ICO. We know just how big an ICO selling priority is, all of our team at the time of the sale will be solely focused on your project.
What makes Coinpedia the right choice for ICO Development?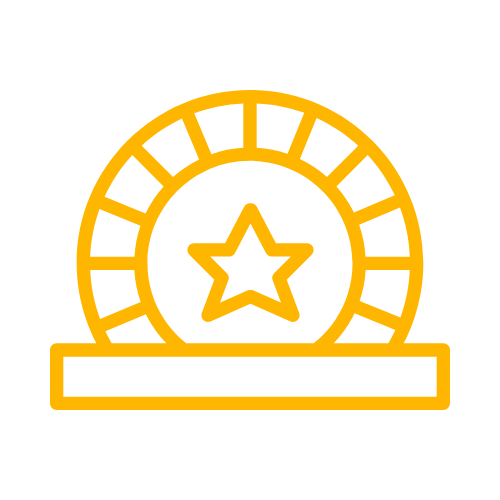 Exclusive Tokens
We specialise in designing new tokens for your company and integrating them with the needs of your company.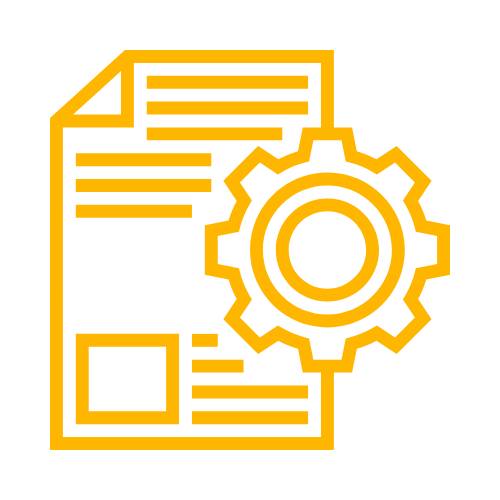 NDA As per your specifications
ICOs have unique NDA criteria in particular, and we will take full care of them on our end.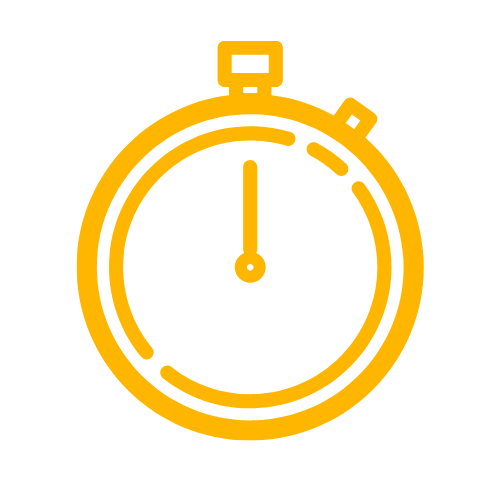 Minimal processing time
In the shortest possible time, we'll have your ICO sale ready, as we know just how crucial timing is.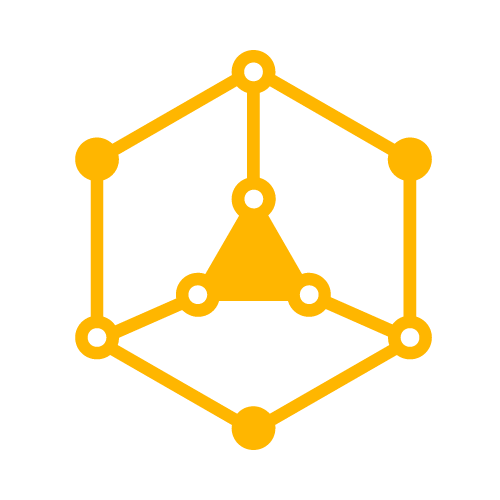 Exclusive Blockchain
For your token and ICO, we will build an exclusive, decentralised framework to unleash its full potential.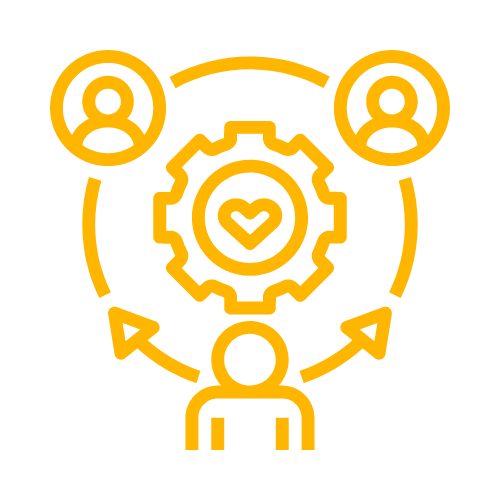 Support for Post-Delivery
From delivery to 3 months later, any bug or error comes under the free support offered by us.
Discuss Your Project with Our Specialists We are interested in a long term partnership. When you hire Coinpedia, you get a reliable partner for all your development needs.
Any Queries ? Let us help you
Get business automation or start a next Blockchain Project with Smart Contract