Hack
Why FTX CEO Sam Bankman-Fried Is Supporting Solana Amidst Several Hacks?
On late Tuesday, Solana finally came up with an explanation after its recent exploit.

Sam Bankman-Fried in his interview praised Solana for its growth amidst the downfalls and risks it decided to take.
Solana users felt vulnerable and trembled with fear of losing tokens since the time Solana wallets were hit. Coming forward to elucidate what actually happened, the platform now released some assertions on Twitter.
With the skepticism going around the Solana wallets being hit, users had started believing in a number of different stories. Few users stated most Solana wallets were vulnerable while few claimed to lose USDC on Solana and even ethereum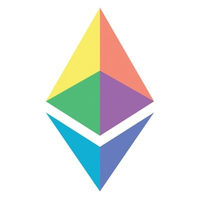 ethereum Blockchain NetworkTechnology
too.
With over 8000 Solana wallets estimated to have been hit, SOL tokens worth $7 million were drained. At first glance, it looked like Solana's Phantom online wallets had been compromised. But the responsive investigation by Solana revealed that it was the Slope's mobile applications that were actually hit.
Solana contradicted and rubbished the initial claims of several Solana and even non-Solana wallets being drained out. It was also clarified that the Hack can be associated with just one crypto wallet on Solana.
FTX Chief Sam Bankman-Fried Backs Solana
ftx exchange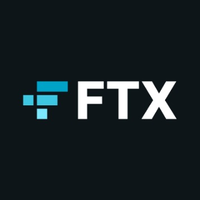 ftx exchange Centralised Exchange
chief sam bankman fried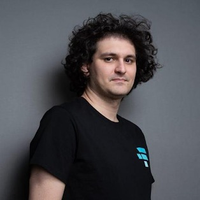 sam bankman fried ceo at ftx Sam Bankman Fried is a successful American entrepreneur, angel investor, and billionaire with a remarkable history in the space of the cryptocurrency industry. Being the Founder and CEO of FTX, a leading cryptocurrency exchange he has played a key role in the revolutionization and development of the crypto space through his excellent experience and potency. Sam Bankman Fried is a native of Stanford, California, United States. Ranked as 60th on the 2022 Forbes billionaires list incorporating a net worth of US$24 Billion. Began his career working at Jane Street Capital, a trading organization that trades international ETFs. Later, in 2017 he quit Jane Street and founded Alameda Research, a quantitative cryptocurrency trading organization established in October 2017. Bankman build an arbitrage trade, raising $25 Million every day, to take benefit from the higher price of Bitcoin in Japan in 2018. After attending a cryptocurrency conference in 2018, in Macau, he got inspired by the concurrent crew of Bitcoin cash and built his firm, FTX according to July 2021 that averages $10 Billion of day-to-day trading volume with beyond 1 Million users that provides a policy of donating 1% of its revenue to charity. Bankman aims to support lawmakers who perform the vast game on policymaking in spaces like pandemic planning and preparedness. EntrepreneurChief Executive OfficerTrader
came forward to defend the Solana platforms. SBF mentioned that solana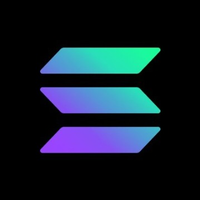 solana Blockchain Network
platforms don't stand responsible for the hack, neither the core nor internal infra was compromised. Rather, it was a single third-party application used by some notorious markets to break into Solana wallets.
Coincidently, with the Nomad Hack happening just before the Solana attack, SBF drew a comparison between the two.
During his interview with the Fortune publication, SBF exclaimed that Solana is the most under-rated cryptocurrency right now. SBF explained that Solana has successfully secured its platform by working through 2/3rd of its technological issues. 
The performance came through even after all the bad PR Solana had been getting. SBF expressed his confidence in Solana saying 'I am sure it will get through the remaining 1/3rd'
While being interviewed, SBF said:
Any blockchain would've broken if it'd tried to do what Solana had done. This was a way for it to figure out what needed to be refined. Pushing the boundaries to see what breaks is what other blockchains "should be doing".
Was this writing helpful?
No
Yes