Hack
Cryptocurrency Market Maker Wintermute Lost $160 Million in a Hack
According to a tweet from Wintermute's founder and CEO Evgeny Gaevoy, the cryptocurrency market maker lost $160 million in a hack relating to its decentralized finance (Defi) operation.
The company's consumer lending and over-the-counter (OTC) services have not been disrupted. decentralized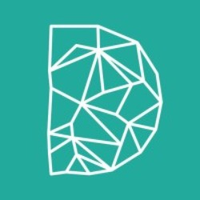 decentralized [email protected] Event Organiser
finance is a term that refers to financial activities executed using blockchain.com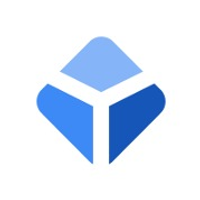 blockchain.com Crypto trading and Information
technology without the use of third parties.
This is not the first time that a cryptocurrency company has been hacked. In fact, it seems that hacks have become somewhat of a norm in the industry. Just last month, Japanese cryptocurrency exchange Coincheck lost $534 million to hackers.
Last year, a hacker stole $570,000 from the Defi protocol Curve Finance. In August, almost $200 million vanished from the Crypto bridge Nomad before Curve Finance was robbed of $570,000. Last year, Certik projected that more than $1.3 billion in funds had been stolen by Defi hacks.
While it is still unclear how exactly Wintermute was hacked, According to Gaevoy the hack should be treated as a white hack as the $9 million in ether (ETH) and $38 million in other ERC-20 tokens have been tracked down by on-chain sleuth ZachXBT in the hacker's wallet.
Wintermute trade over billions of dollars daily in cryptocurrency. The company is one of the most active market makers in the industry with a 24-hour trading volume of over $1 billion.
The hack is a setback for the Defi industry
The hack is a significant setback for the Defi industry, which had been expanding faster than ever before. To make matters worse, the firm had earlier made a costly mistake by sending $15 million worth of Optimism (OP) tokens to the wrong address but the beneficiary eventually returned.
It is uncertain how the breach will affect Wintermute's operations in the future. The firm has not provided an official statement yet. However, with "twice over" $160 million left in equity, it will stay solvent.
Was this writing helpful?
No
Yes