Funding
Mark Cuban-Backed Crypto Aptos Launches a $3 Million Ecosystem Fund
Blocto, a multichain wallet and crypto ecosystem, has announced a $3 million Aptos ecosystem fund. In order to provide financial support for the initiatives, the Aptos fund will be utilized to support remarkable ideas once they enter the "user acquisition phase."
The fund has been created in response to Blocto's recent integration with Aptos, which reportedly resulted in "more than 300,000 people creating an Aptos wallet in the first week."
Blocto's co-founder and CEO, Hsuan Lee, commented on the integration:
"Finding a promising blockchain ecosystem with long-term potential is our goal, and Aptos has caught our curiosity. It tries to make blockchain accessible to normal consumers one of Blocto's main priorities, considering the current state of the industry, has gained a lot of momentum in the developer community".
The $3 million targeted for the Aptos ecosystem shall provide immense support to upcoming projects, which will be helpful in promoting their mutual goals. Blocto will also support standout ventures throughout the difficult user acquisition phase.
"Aptos focuses a laser emphasis on user experience, and we are thrilled to have Blocto join the Aptos ecosystem to reinforce this for the community," said Mo Shaikh, co-founder and CEO of Aptos.
"The Blocto team has work experience in the Web3 industry because of working from many years. We understand that now is the best time to create perfect products to get ready for the next wave in cryptocurrency usage. Historically, Those projects that continue to develop during downturns have the greatest influence when sentiment returns."
For some context, Blocto is compatible with the Ethereum, solana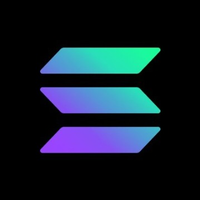 solana Blockchain Network
, flow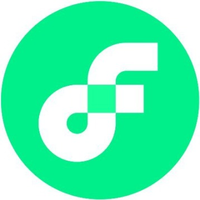 flow Blockchain Network
, BNB Chain, polygon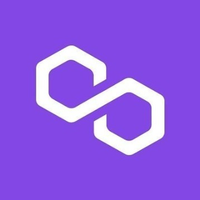 polygon Crypto / Blockchain SolutionScaling Solution
, and tron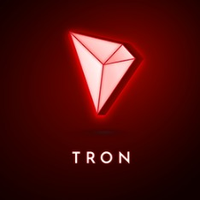 tron Blockchain Network
blockchain technologies, and it recently included Aptos as well.
Was this writing helpful?
No
Yes